When I was first handed a Mars Choc Brownie bar, my mouth began to water. I instantly knew I'd be tucked up on my sofa later that evening, indulging on my treat for the night. Such high expectations, however, came crashing down in what was an underwhelming chocolate bar to say the least.
Let me break down why.
The words 'chocolate brownie' suggest a difference in texture, and that's where I believe this Mars bar was the master of deceit. Biting through the bar, the texture felt only marginally different, but the flavour felt out of sync with what is usually a moreish chocolate.
Launched in May, 2017 – Mars's description states that the bar is 'thick chocolate nougat with indulgent dark caramel, covered in Mars chocolate, to create a new twist on a chocolate classic.' 
The problem is, the extra addition of chocolate flavouring has made the entire experience too sickly.
The other gripe I have is that they launched a Mars Triple Choc, and Mars Xtra Choc in the past. If I'm honest, it seems like they're simply rehashing the same idea, with a slightly different marketing spiel each time.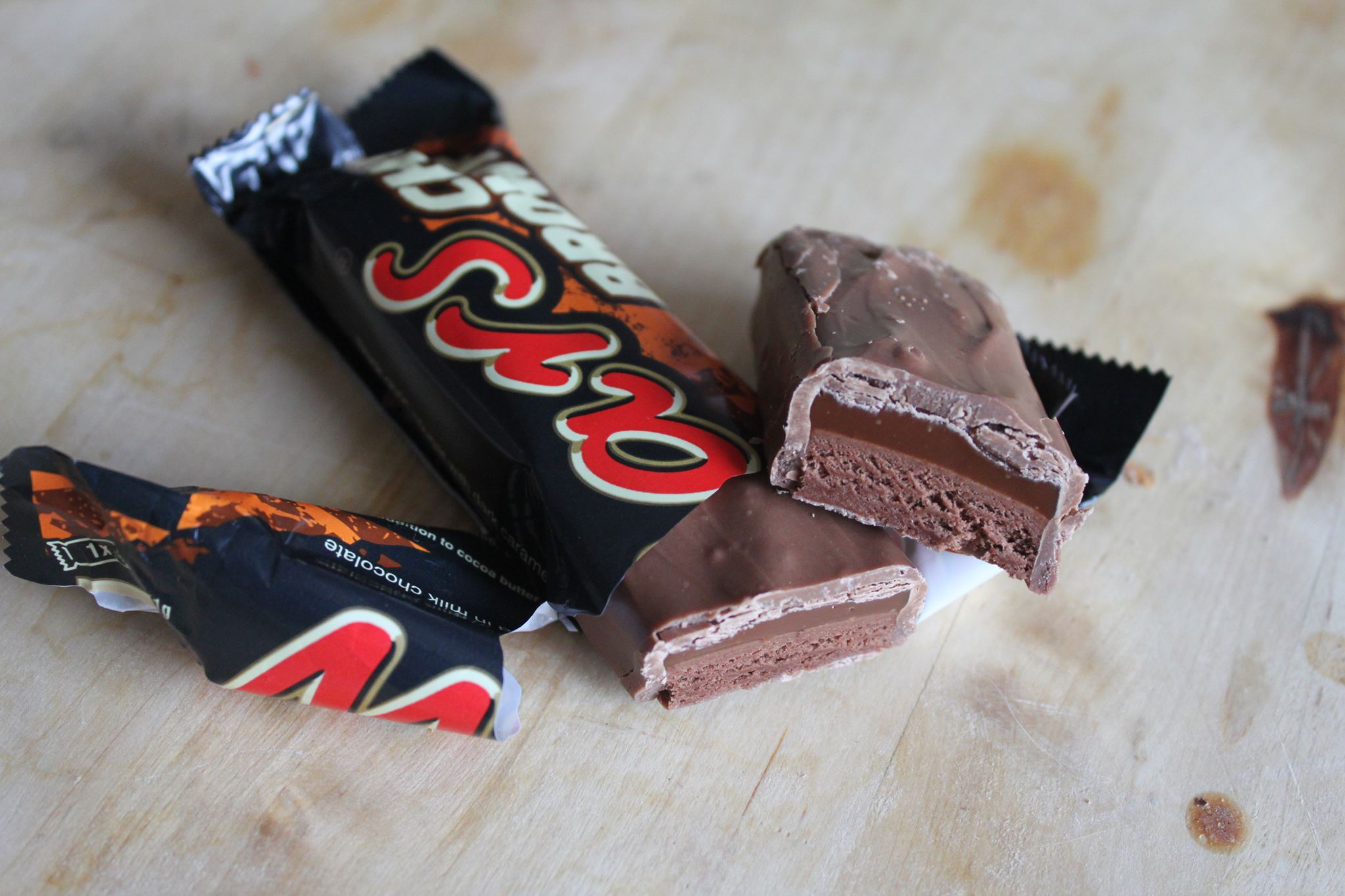 Mars Chocolate UK's trade communications manager, Bep Dhaliwal comments:
"We know that cakes and pastry snacking is the category most in growth amongst millennials, and by combining this trend with our iconic Mars Chocolate, we're confident we've created an innovative product."
Well Ms. Dhaliwal – this millennial is not impressed. This is no masterful merger in the cake and chocolate world. It is simply a chocolate bar, badly masquerading as a cake.
[related align="right"]
If you're looking for a true Mars Chocolate Brownie, head on over to Great British Bake Off finalist Holly Bell's YouTube video.  Now THAT'S a Mars Brownie.
I give the Mars Choc Brownie a 4 on the Annem-o-meter. It would be lower, but the original Mars bars are just too darn tasty for that.