About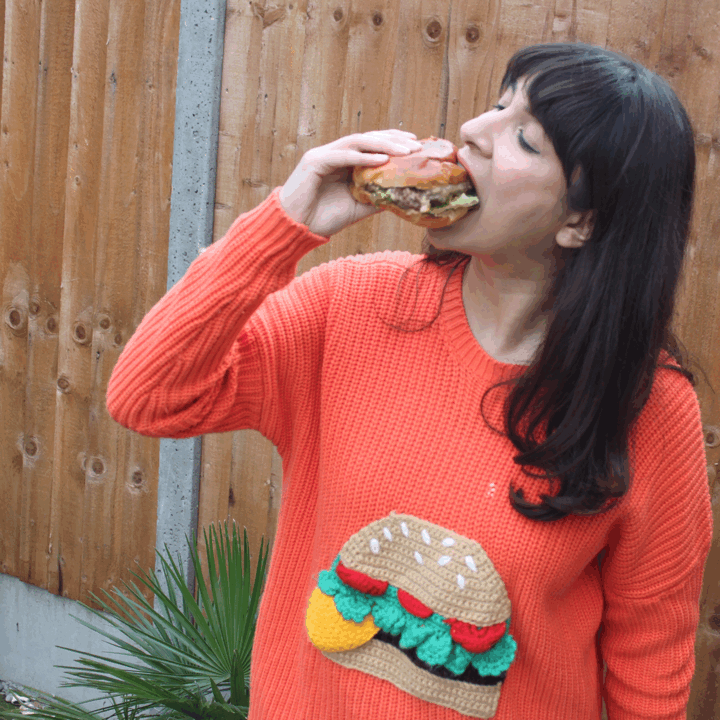 Hello, my name is Annem and 70% of the time, I'm thinking about food. I've been raised revolving my day around it.
When it's breakfast, I'm usually already thinking about what to have for dinner and when it's dinner, I'm probably thinking about what to have for breakfast the next day.
…And don't worry, I don't skip lunch – especially on #FullFatFriday.
I started this blog a few years ago after I had a burning desire to download the crazy food filled thoughts in my mind, into one place. What started as a passion project quickly grew into a brand, then a shop and now a business!
I invented the World's First Cheese Advent Calendar which was sold in Asda stores, nationwide in 2017. In 2019 we're now in more retailers, and in more countries! I was also behind the highly acclaimed original, solid Cheester Egg. In 2019, I introduced the World's First Cheese Xmas Cracker too! You'll find me talking all things food on talkRADIO and BBC Regional Radio.
Come join my journey as I make my life more delicious!