Ahh, cricket. If I'm perfectly honest, I don't really understand the game and the idea of attending a match doesn't really float my boat. That was until I was told it's traditional to pack a picnic, and that food is just as big a part of the day as indeed the cricket itself. Ok, slight exaggeration, but tempting me in with the lure of food is usually a successful strategy.
If you're heading to Lord's, here are some top tips on what to pack, what to bring, where to sit and how to enhance your cricket-ey experience with some indulgent food and drink. During the day, a section of the nursery ground transforms into an inner-city park during major matches. While play is in progress on the main ground, spectators can watch the match on the big screen whilst tucking into their picnic.
Now, you can order a Lord's food hamper, but with the gourmet version at £125 for 2 people and a basic match day one at £90 for 2… I reckon you can source some sumptuous ingredients yourself and save some pennies at the same time!
1) Booze
The first thing to note is the incredibly strict rules that Lord's has around alcohol. Their website stipulates: A spectator may bring alcoholic drinks into the ground in one of the following descriptions and quantities:
"(I) under 6% ABV – 2 pints (1136 ml); or (II) between 6% and 18 % ABV – 75cl. Amounts of alcohol in excess of these limits and any alcohol in excess of 18% ABV will be confiscated. Under no circumstances will any spectator be re-admitted to Lord's Ground at any time during the day if in possession of any alcohol. M.C.C. reserves the right to confiscate any quantity of alcohol from any spectator, leaving or entering Lord's Ground."
…so keep your Moonshine at home people – you're allowed 2 pints of beer (4 -pack) or 1 bottle of wine, basically.
In my 'perfect' picnic, I think the day calls for cocktails – and I'm not talking cheap G&T from a can. I'm talking Longflint. These delicious cocktails made from fruit juice are incredible, and at around 4-6% alcohol, you'll be in keeping with Lord's rules and can probably bring a 4-pack. Note, once you're in the ground you can purchase more alcohol (at inflated prices I hasten to add). If you're on a tight budget and you can make it to the lunch interval/change over…. you can theoretically nip out again and buy more booze from the many nearest shops and then come back in. Shhh!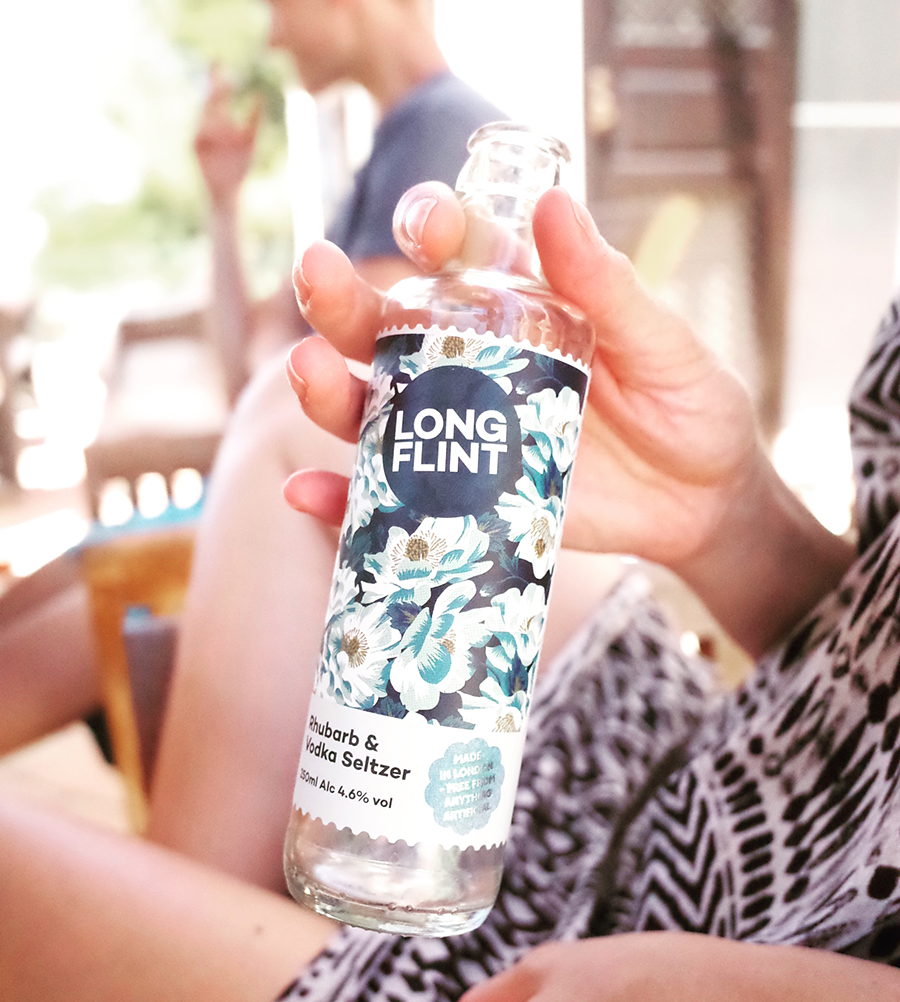 2) Cheese
What's a picnic without cheese and crackers? Rubbish, that's what. A picnic requires cheese, cries for cheese, loves the cheese – unless of course you're lactose intolerant in which case move on to the next tip now or take a bag of crisps instead? I'm obsessed with Wildes Cheese's London Blue at the moment, which conveniently comes in the perfect picnic sized wheel. When you're making your cracker choice, may I suggest Peter's Yard? They have a cracking (sorry couldn't help it) charcoal sourdough crispbread, which is a real treat for your tastebuds. To add to the quintessentially British vibes on the day, perhaps chuck in some Quince from Fruit Magpie too.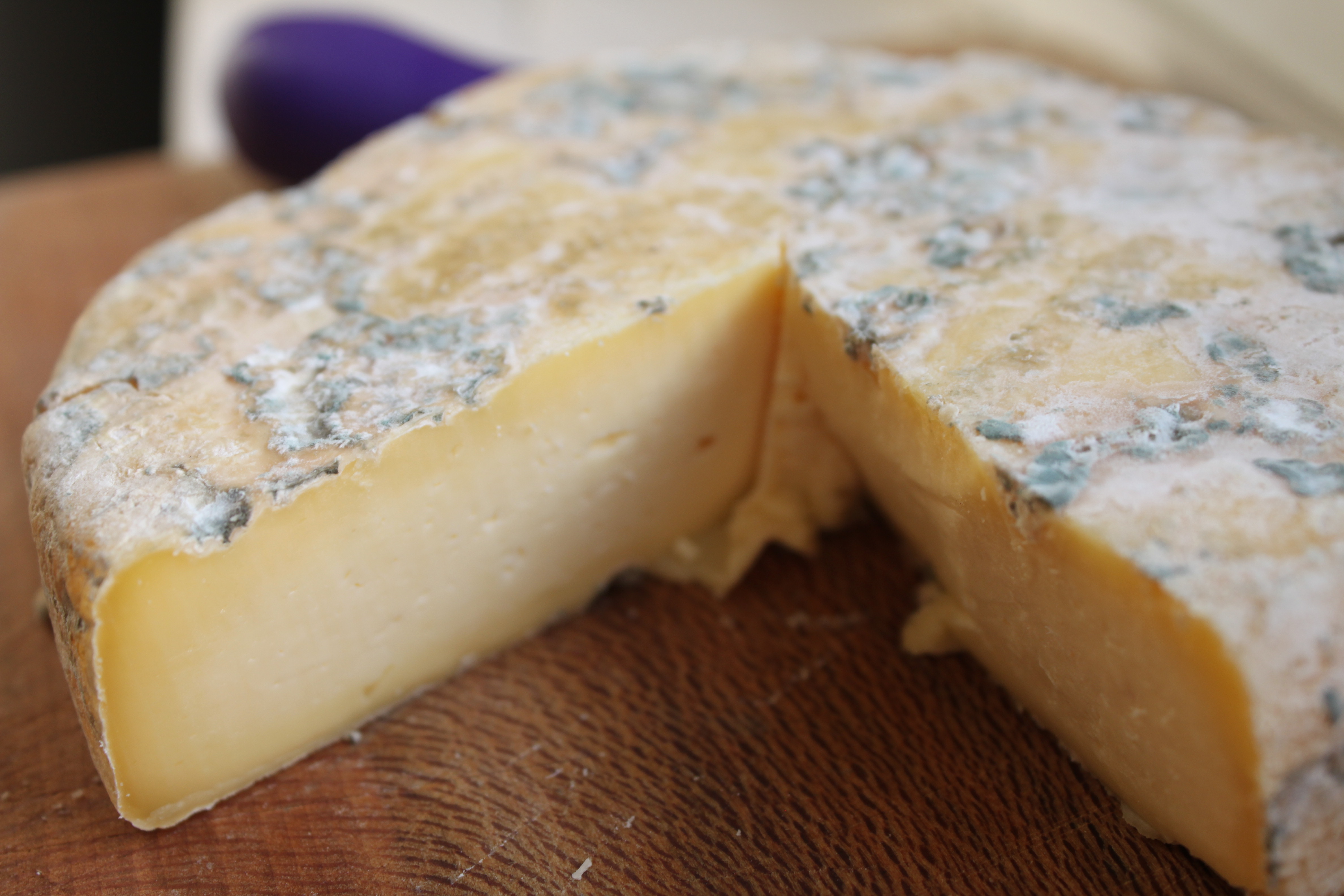 [related align="right"]
3) Fruit
Massively underrated accompaniment to a picnic: fruit. When you're sitting in the great outdoors, that's when you get real pangs of biting into a crunchy, sweet apple, or an orange bursting with juice. Grapes are also the ultimate snack of gods. Additionally, I'm a big advocate of carrying a banana around in my bag all day. You never know when hunger might strike.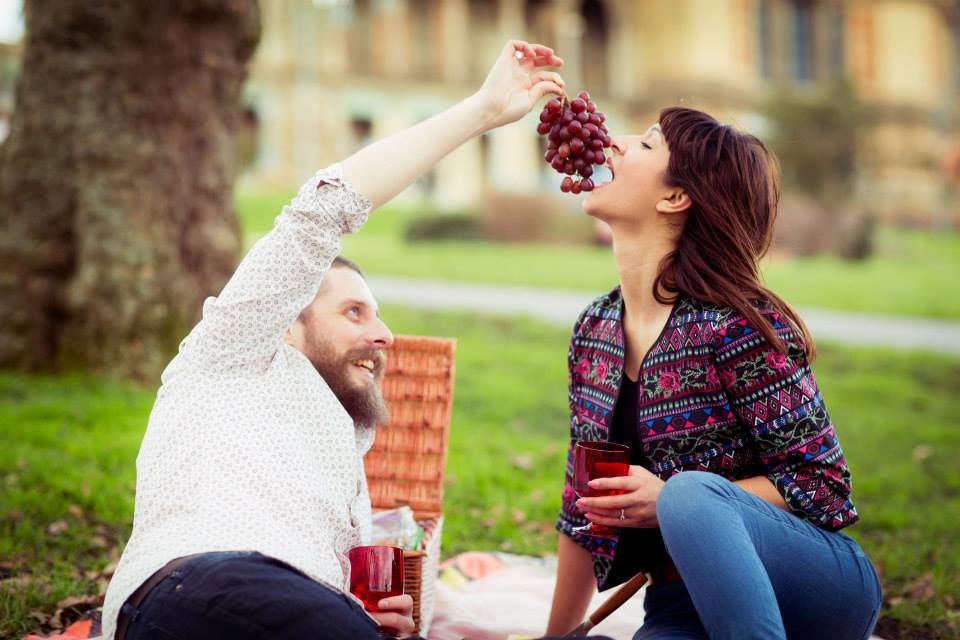 4) Sandwiches
Moving on to the picnic essentials, I'm a firm believer that a good sandwich has the power to brighten up any day – even if rain is forecast. I forbid you to pick up a Tesco or Sainsbury's sarnie. Just stop. Think about what you're doing and make the right choice by making your own. I caught up with Lewis, founder of the Flesh & Flour deli in Muswell Hill recently and he showed me how to spark some sandwich magic in the kitchen. Get your vehicle (the bread) right, and everything else will follow. This key component can't be the 47 pence thin bread that can barely hold itself up kind. My tip? Buy a fresh white bloomer, thickly cut it and then pick the best ingredients you can get your hands on. Flesh & Flour is packed with quirky ingredients sure to turn your sandwich up a notch. How about some wild garlic mayonnaise, jalapeno jam or crunchy pickles with dill?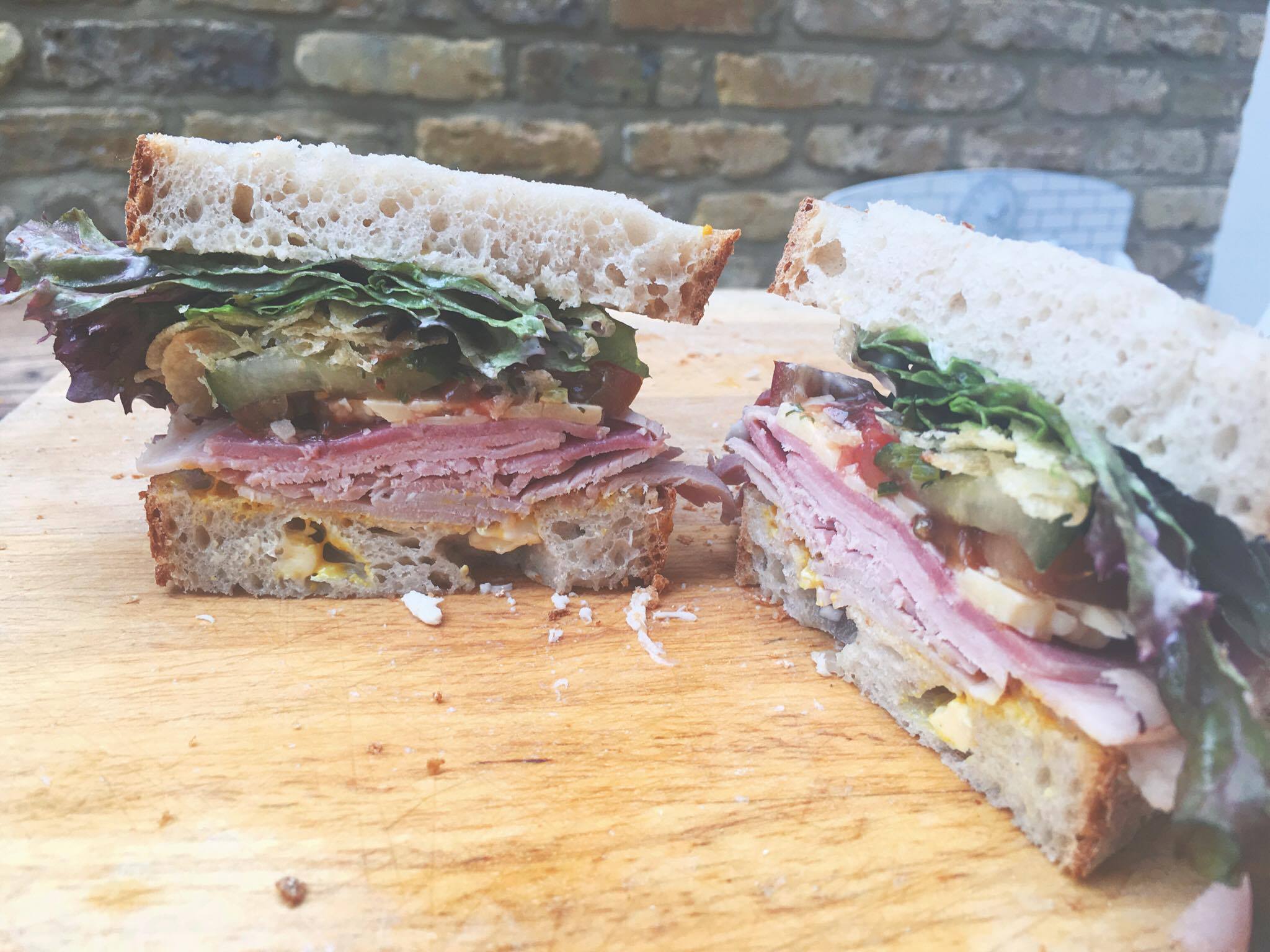 5) Dessert
You've got to end on a high, and life without dessert is a sad one. Cake is certainly an option. Who doesn't love a classic Victoria Sponge? That said, the UK has upped its doughnut game considerably over the last 5 years and with bakeries like Crosstown dotted around the capital, I say pick the finest 2 you can find and pack them away as your grand finale. With flavours ranging from kiwi and green apple, beetroot lemon-thyme and sea salt caramel banana – you'd be mad not to!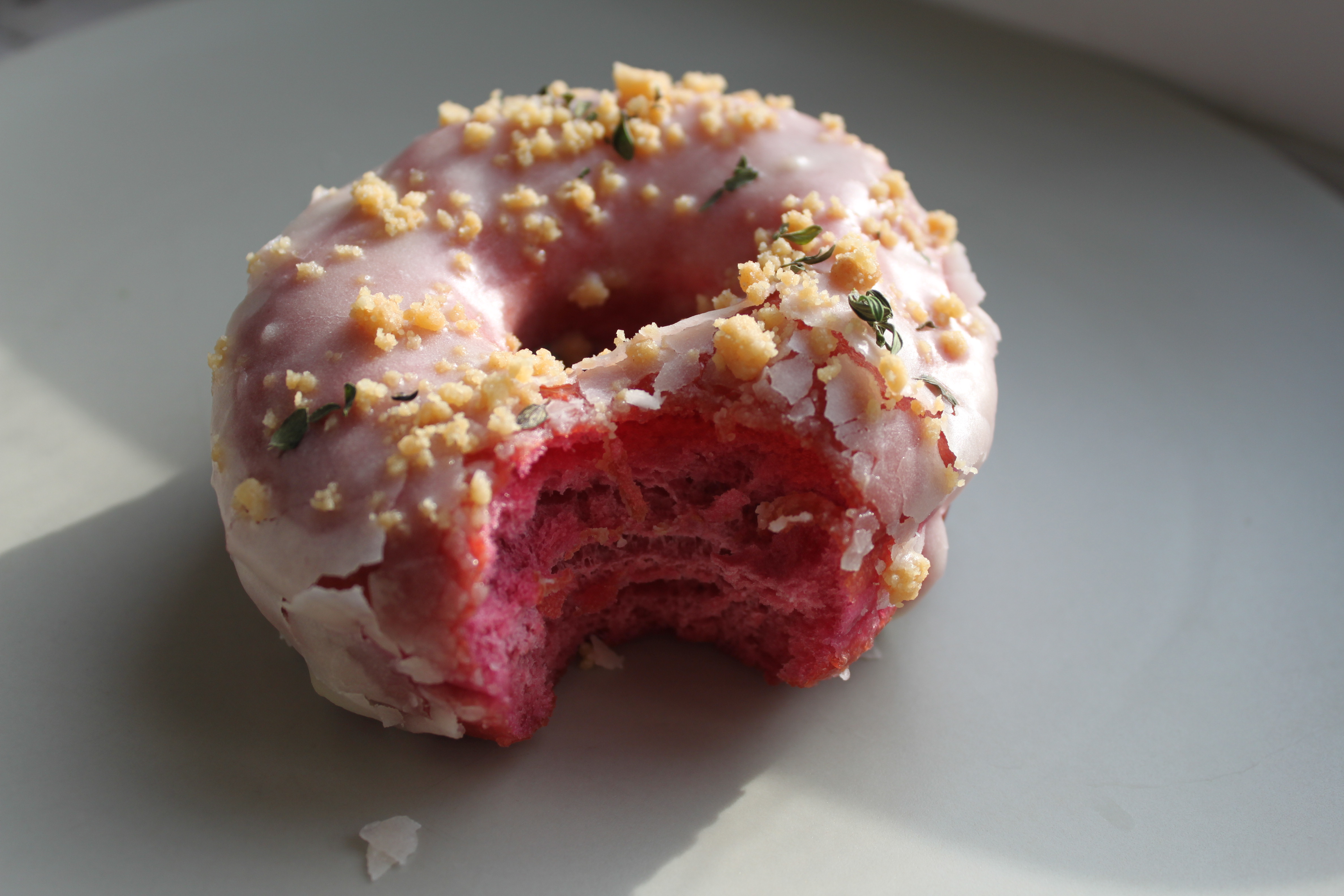 At the end of the day, make the most of your Lord's experience with a homemade picnic – that's what it's all about – BUT, if it all goes wrong… don't worry they have their own Food Village too. 
Other top tips?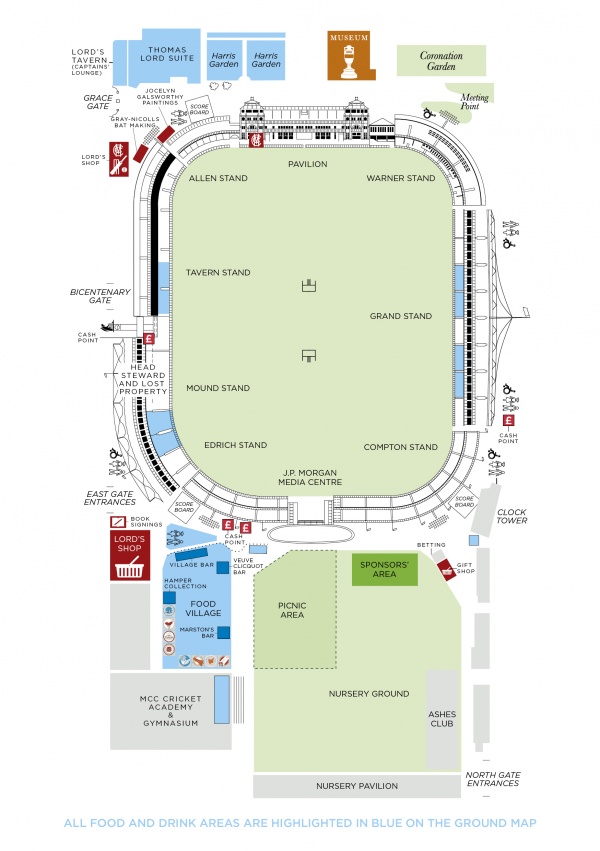 It depends on where you are seated really. Lower Edrich and Compton have a bit of a restricted viewing (depending on which seats you get). The stands go all the way down to the pitch and occasionally you have TV camera's straight in your view – but, they are the cheapest tickets and you'll be under some cover if it's a bit drizzly or scorching hot. The other stands generally have unrestricted views with some people arguing that the best atmosphere is at The Mound or underneath the media centre. If you really want, you can take some binoculars which you can also purchase in the shop there. Some people even buy headsets to listen to the radio (or take their own) for the commentary.
Lastly, if you've been dragged along just for the picnic and cricket isn't really your bag – take a good book, your iPad and headphones for any long, boring moments.
Enjoy!