Scrolling through Facebook one day, I noticed a friend had shared the most gorgeous looking pistachio dessert aptly described by her as a 'party for the mouth.' Curious, I asked for more detail and discovered that it was Paste Di Mandorla, a traditional Italian dessert which translates in English to almond pastry.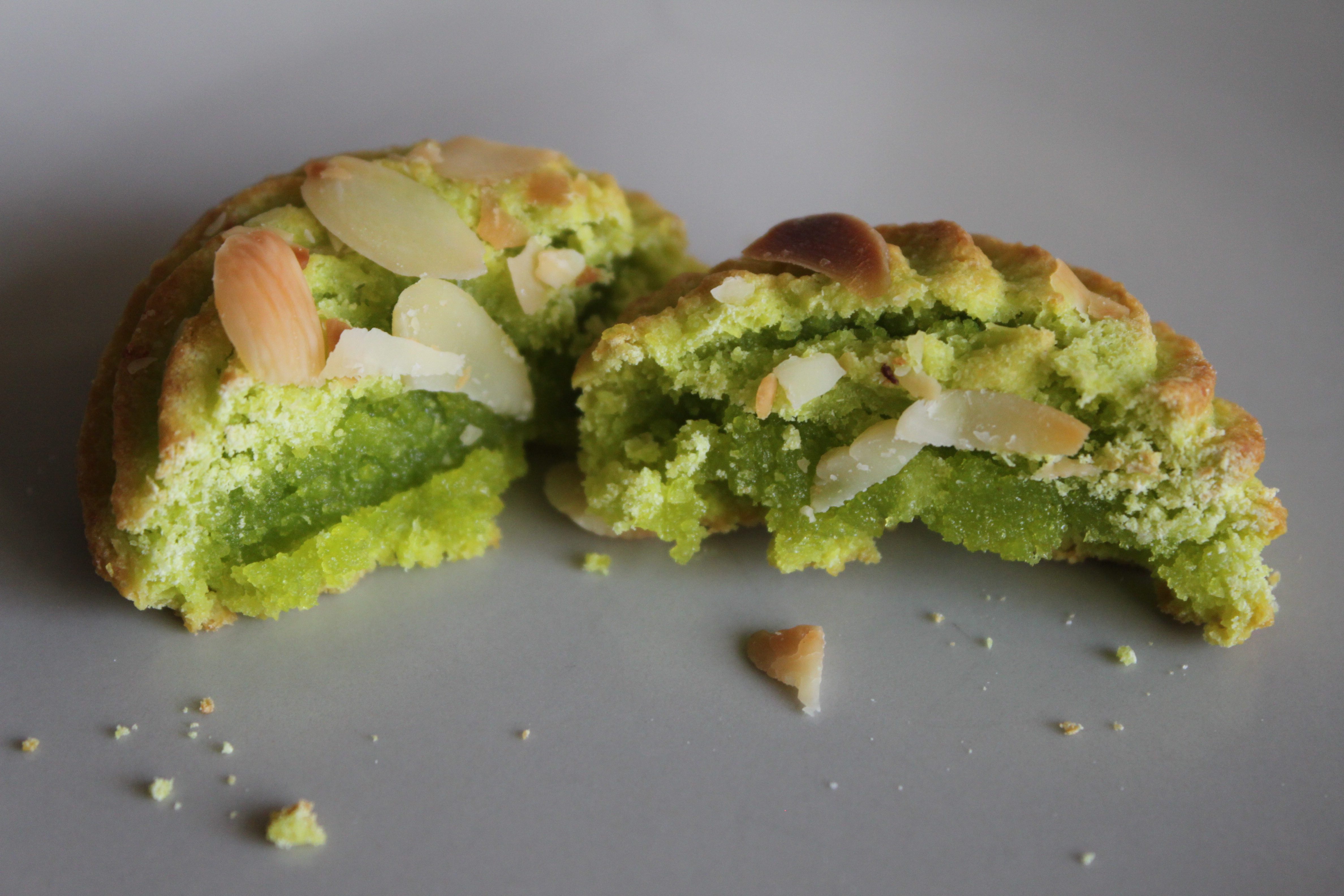 This Sicilian delight is not commonly known here in the UK, and I was thrilled to meet the lovely Anthony who's doing the important work of bringing these treats into our lives.
Tony is a bubbly Italian, living in London and a huge food enthusiast. He also came armed to our meeting with a big box of cookies – so naturally, I immediately liked him.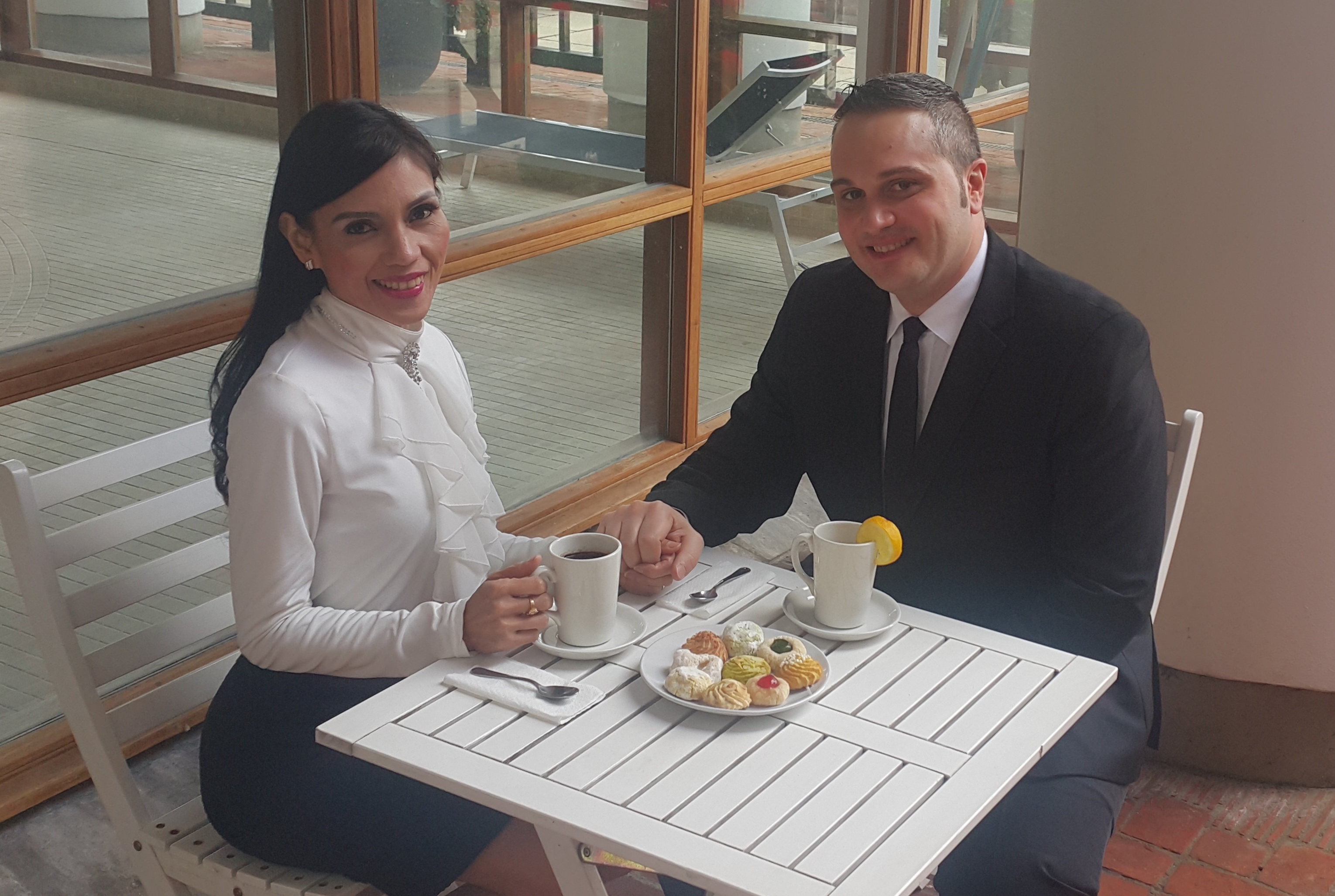 Paste Di Mandorla are popular in Southern Italy where almond trees beautifully blossom, ready for harvest at the end of Summer.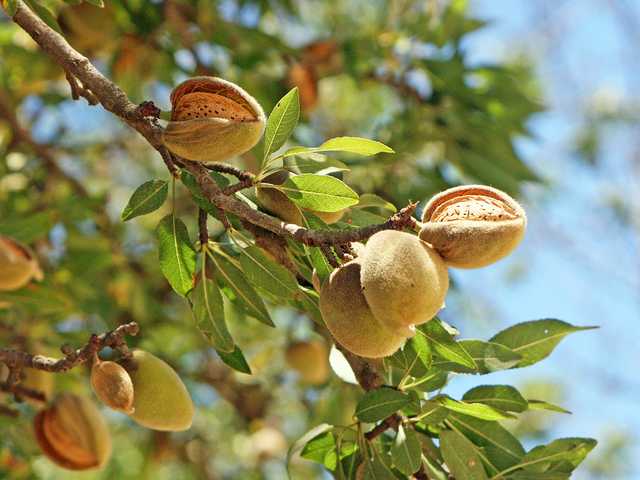 Tony explains that these almond cookies are often gifted at Christmas or on Valentine's Day.
"Every time I eat them, it's like travelling back to Italy. It feels like home."
He goes on to explain that childhood visits to his grandmother always resulted in Paste Di Mandorla. In fact, so closely entwined are these cookies to his life – Tony's grandfather proposed to his grandmother with a box of them, alongside a bouquet of flowers.
The cookies come from a Sicilian factory, close to the area of Catania. Every single ingredient used is from Sicilian soil, and as Tony is close friends with the producer he decided to import them to London. He explains that Paste Di Mandorla are not easy to find in the UK, even from Italian cafes and restaurants. When Tony did manage to find them, he was saddened to discover that the taste was completely different.
"I was worried these versions would give people the wrong idea about how they are meant to taste. I wanted to do something about this to make it right."
Ultimately, Tony just wants to ensure that people receive the same standard of cookie that the Italians know and love.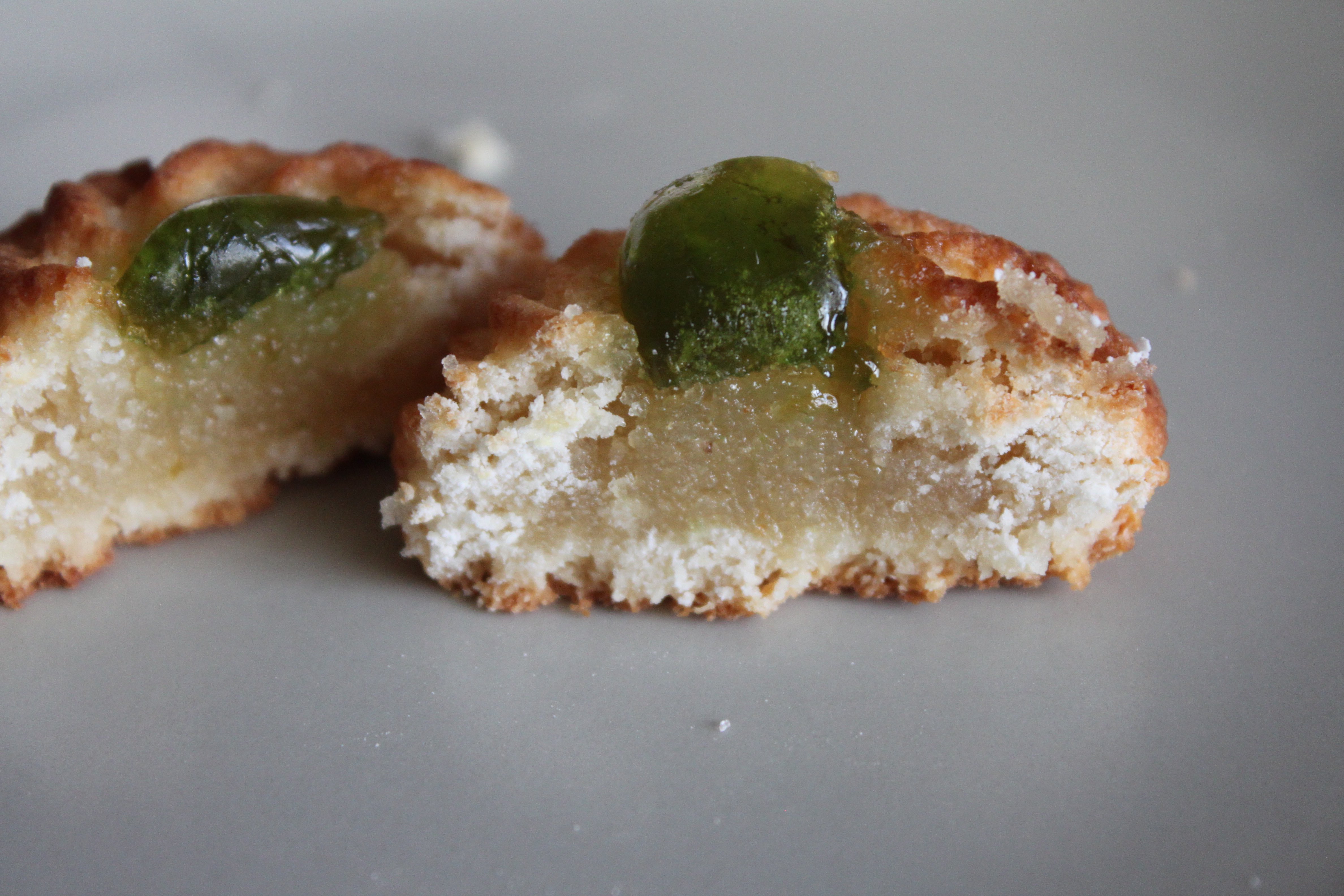 After biting into my first one I was immediately in heaven. They are delicately nutty, with a crunchy outer shell but soft, moist and gooey on the inside. Tony adds that this is exactly how the real deal should always be. In fact, a centre that isn't soft is usually a tell tale sign for bad quality.
"I like to eat them slowly and take my time. This isn't always possible in London as there's always a rush, but these should be savoured."
The cookies come in a range of flavours, with the pistachio leading the way as my firm favourite. The creamy flavours are simply divine and the vivid green looks stunning once you've reached the centre. Following closely in second place is the 'Snow Lemon' flavour which has left me extremely surprised. A few years back I wrote a feature about my inability to find a lemon dessert that I actually like and I'm delighted to announce – I think I've found it!
[related align="right"]
The lemon flavour isn't overbearing and the sharpness I usually dislike isn't there. It's also Tony's favourite flavour, which he recommends to try with green tea and a slice of lemon.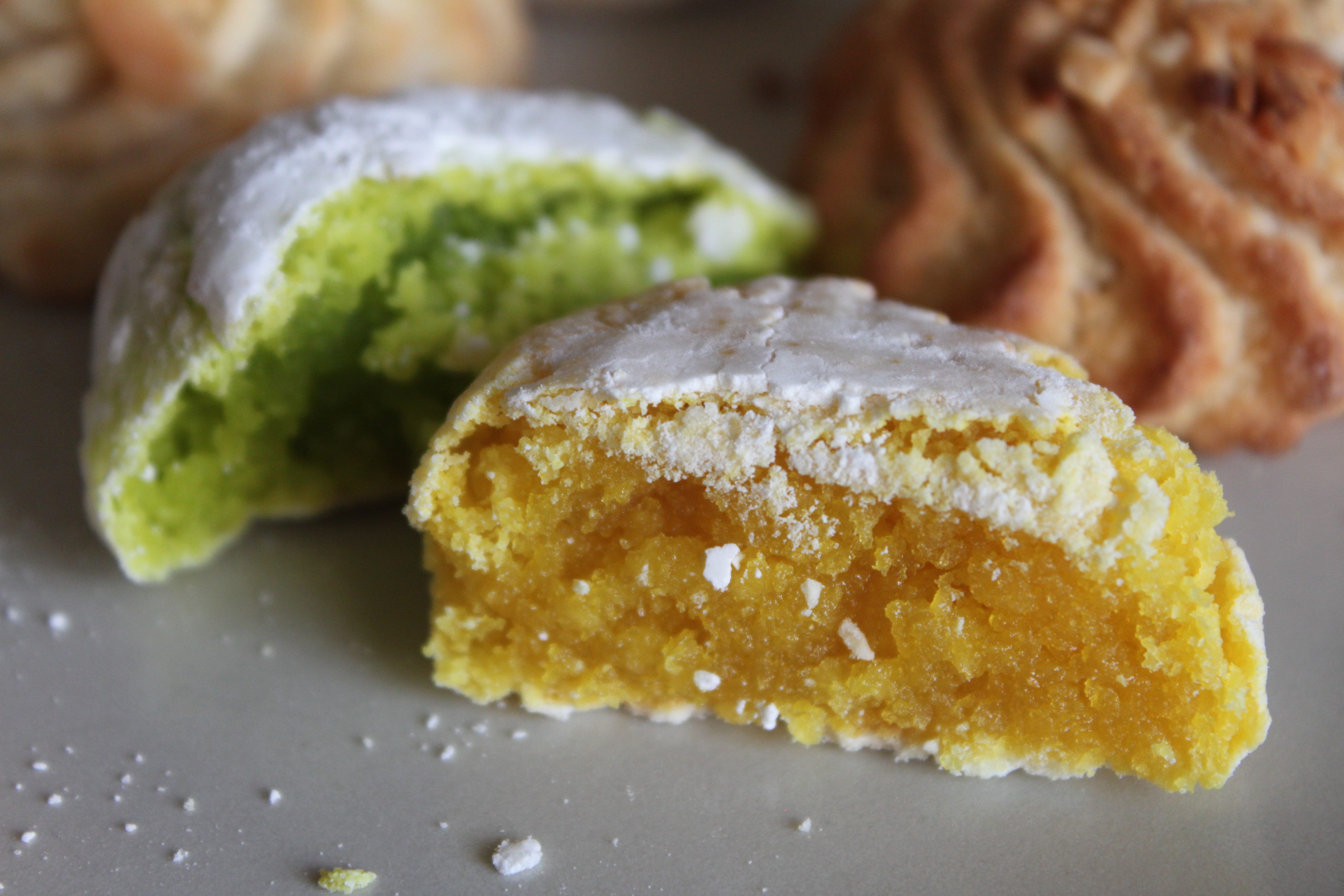 With coffee or hot chocolate, he recommends the hazelnut and with a nice glass of wine, go for the classic almond.
It's hard not to draw a comparison between Paste Di Mandorla and Macarons. They are both small, almond based, and snackable treats. The minor difference is the cakier texture, which you sometimes miss from a macaron. Italians in London will no doubt love to get their hands on these for a taste of home, but I think given the right chance Sicilian desserts have the opportunity to capture everyone's heart. Macarons were so 2015, maybe this is the year for Paste Di Mandorla?
Tony is working on getting his products into the hands of independent coffee shops and restaurants at the moment, with a vision to expand pretty fast.
You can place an individual order with him for a selection box of 30 cookies for £20. Think of it as a starter box before you get hooked…
You can check out the website for 'Anthony's Secret' and find more details about how Paste Di Mandorla are created. Contact him on info@anthonyssecret.com to place your order. For seriously delicious photos, follow him on Instagram, Facebook and Twitter.