Whether you're looking to give a gift, or want to brush up on your knowledge about cheese – I'm sharing my 5 favourite books related to the best subject in the world! As a self confessed cheese lover, my book shelf would not be the same without these, so check them out and let me know what you think!
World Cheese Book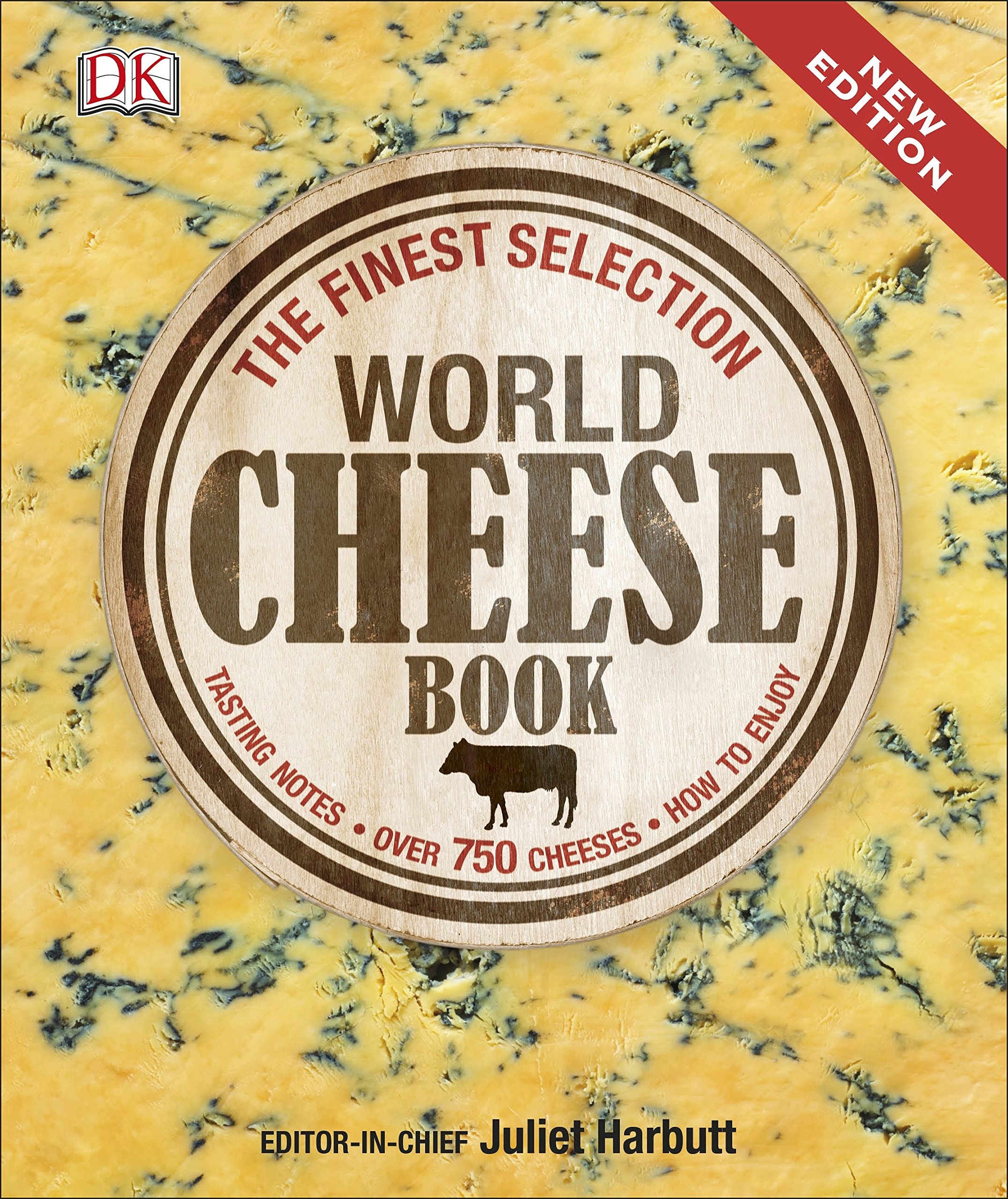 This book has a number of contributors and has been carefully curated with a huge amount of detail! It's arranged by country and then alphabetically by cheese. The major cheeses for each country show a picture, the name of the cheese, a general description, tasting notes, pairing suggestions and a nutrition. You'll learn all sorts, from the region of origin, age, physical characteristics, where the milk comes from (cow, goat, ewe, etc.) classification (hard, semi-soft, soft, etc.) and facts about the producer. It features over 750 of the world's finest cheeses and why they taste so good.
Making Your Own Cheese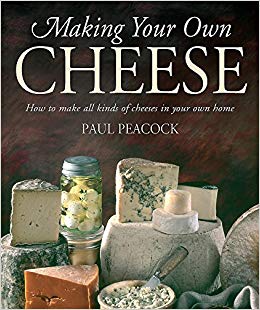 Written by Paul Peacock, if you're keen to start making your own cheese and really want to get to grips of the science behind it, then this book is for you. It shows the basic equipment and the ingredients needed, including different milks, herbs and flavours to make cheese at home. It also includes recipes to make crackers to go with your cheese! If you're keen to experiment outside of traditional cheese, then this book will inspire you to add ingredients such as sage and onion, garlic, carraway and even Guinness.
The Little Book of Cheese Tips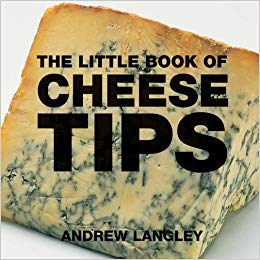 This little book makes a lovely gift, and my favourite way to use it is to leave it by my desk and read one tip every day. It's like my fact of the day, but cheese themed. 😉 It's pretty handy and shares tips on storing cheese as well as cooking with cheese and choosing the right pairings.
Say Cheese!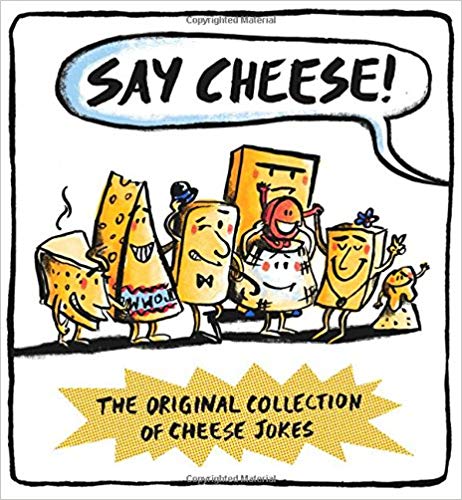 As it says on the cover, it's a collection of cheese jokes! This little book is sure to put a smile on your face, and is highly recommended – particularly around Christmas time when you might be surrounded by family members to test out your favourite puns on. I mean, who doesn't love a good cheesy joke?!
Toto the Ninja Cat and The Incredible Cheese Heist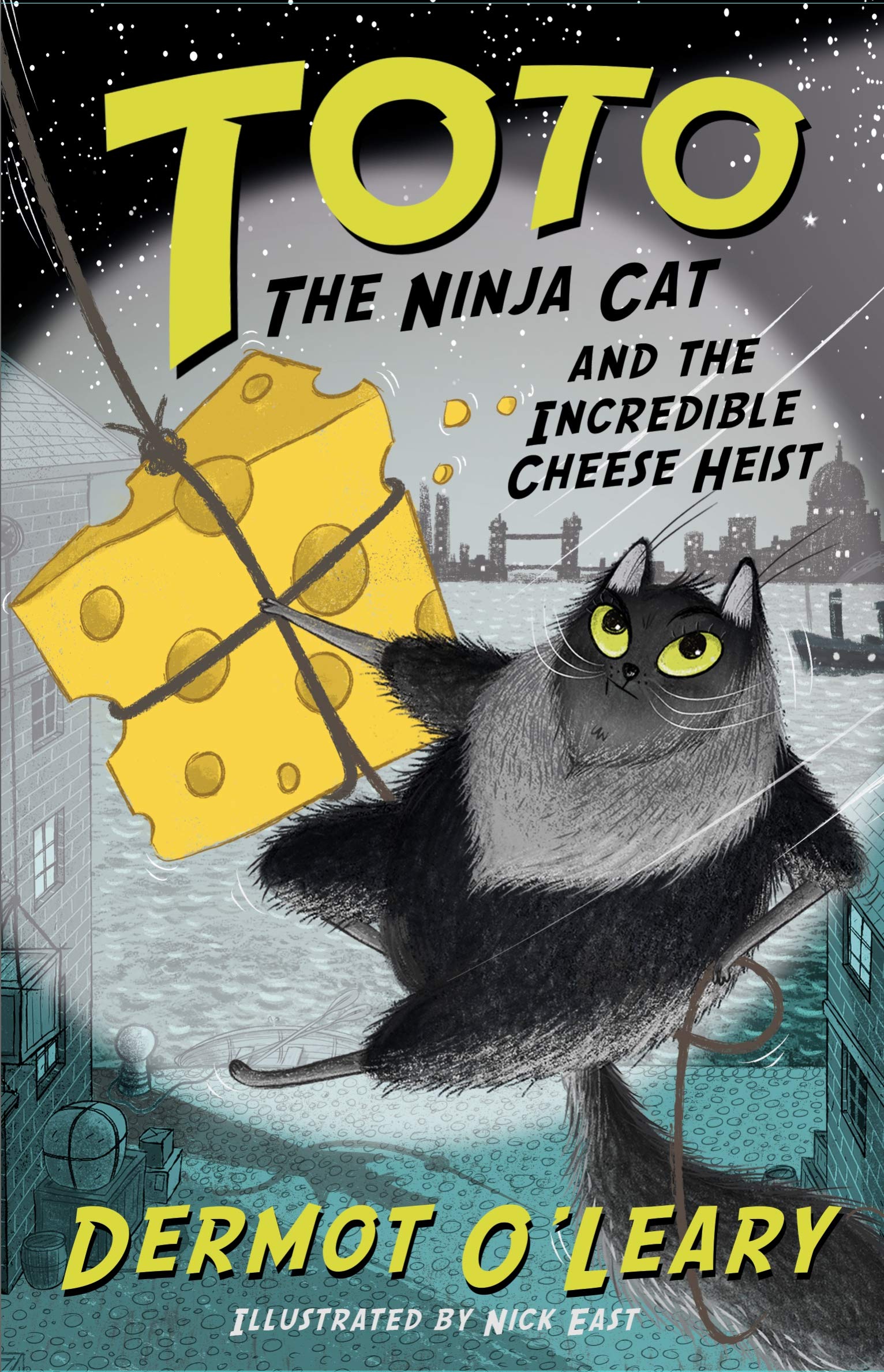 If there's two things in life that I love, it's cheese and cats. Put the two together and I am IN! This book was written by none other than Dermot O' Leary and whilst it's a kids book, I'm an adult and still really, really, realllllly enjoyed it. Without giving away too much of the story, Toto has ninja skills and is summoned from her home to 10 Downing Street by Larry, the Prime Minister's cat. The PM will be hosting a peace conference which involved putting on a food feast, but she wants "cheese! mountains of it!" She demands the finest cheese board in all the world, but trouble is every single piece of cheese in the UK has been stolen and without it, us humans are powerless (obvs) and will turn on each other. It is up to Toto to discover where the cheese is and to get it back. My favourite super hero ever. When will someone make the film?
On the hunt for more cheesy gifts? Check out the cheese lovers gift guide, here!