Live in Huddersfield, West Yorkshire? Fans of brussel sprouts? Or maybe you've tried them boiled but it didn't float your boat? Well there's good news. Terry's Traditional Fish and Chips has put a novel twist on a Christmas staple by giving away deep fried sprouts to customers for free, while they wait for their fish and chips to be cooked.
The sprouts have gone down so well with customers that Terry's are serving up between 50 and 60 portions a day.
Andrea Long, manager at Terry's explains "A lot of people have said they belong with a dip or gravy, but for me personally they are good with mayonnaise."
She said that customers' initial reaction was that "their noses screwed-up and they said, 'No thanks'." Luckily, it seems deep frying the humble sprout may have attracted it some fans! She adds, "When they tried them, I've only had three people dislike them and there's about 200 who haven't."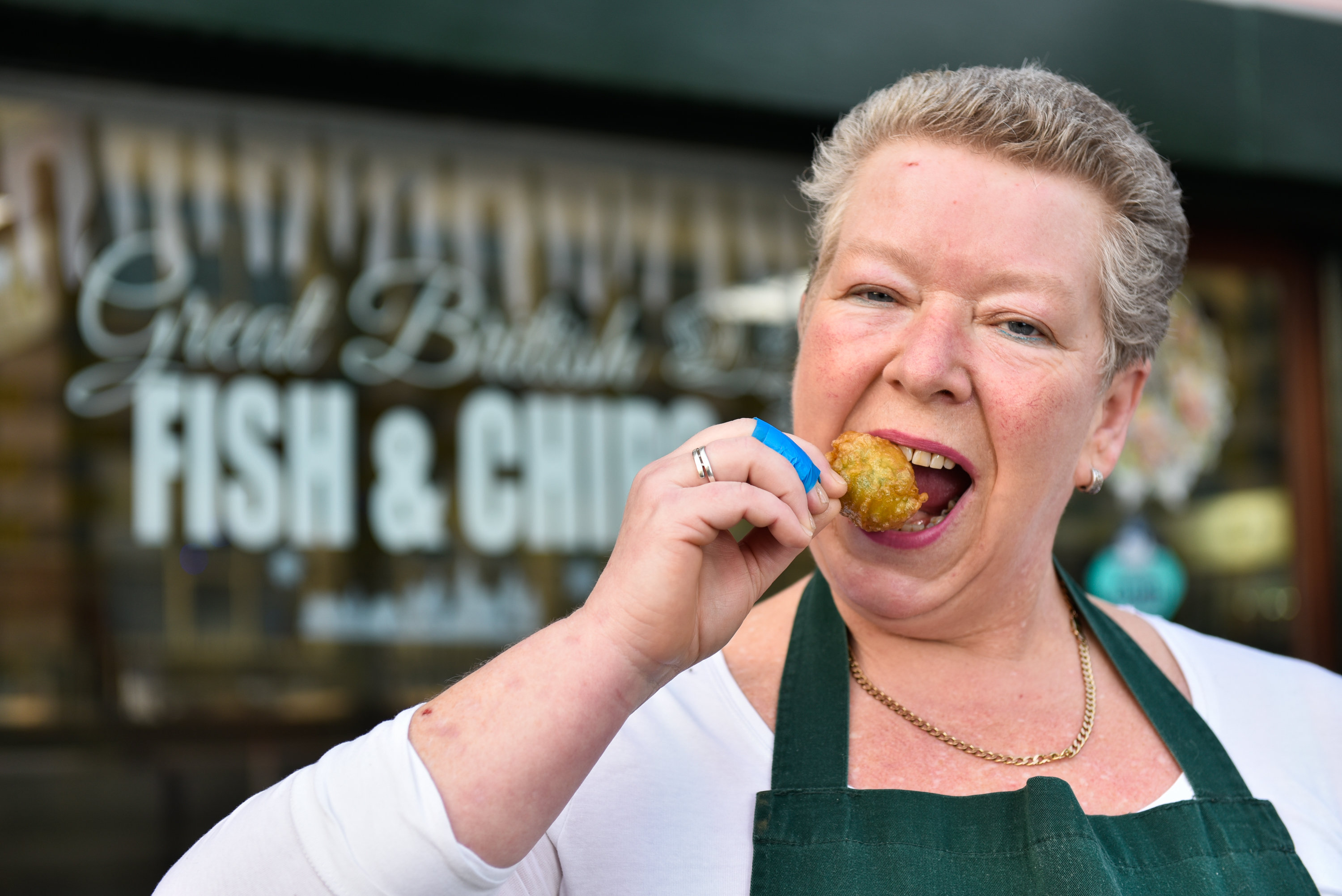 They first appeared in the friers last Thursday but are set to be replaced again by more deep fried festive goodness. Oh yes. Terry's have more up their sleeves.
Battered stuffing balls will soon be a part of a weekly rotation followed by deep fried pigs in blankets.
Nom, or wrong? You decide!