Liquid nitrogen ice cream specialist Four Winters have just announced their latest offering, and it has me drooling in the festive spirit as I type this.
If you're a mince pie lover like me, this will be music to your ears. It all began when Four Winters teamed up with the lovely Meringue Girls to make this exclusive Mince PICE Cream. The new creation will feature mince pie flavoured meringues with dazzling gold dust, atop sweet ice cream blended with real mince pie chunks; all served with a spritz of festive gold glitter – because let's face it – who doesn't love glitter at Christmas?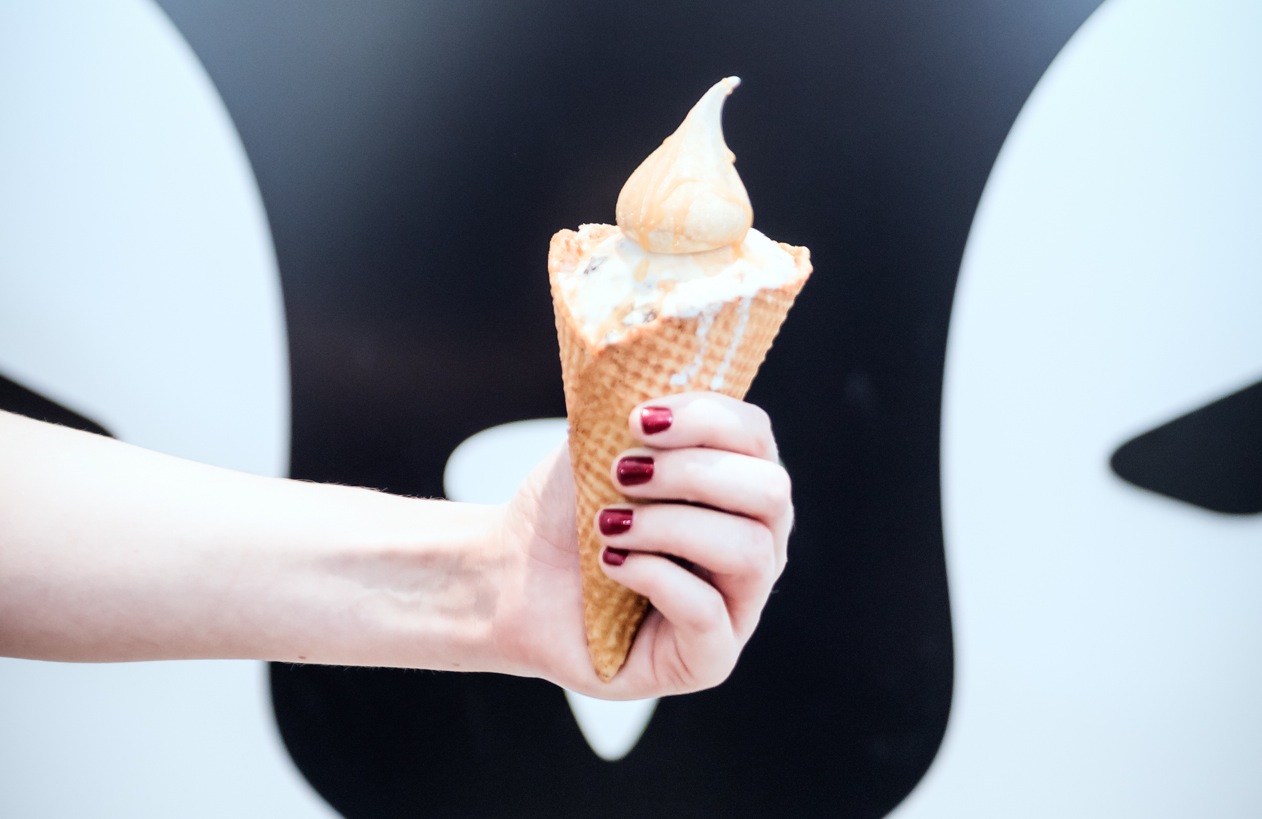 This festive treat will be available in London at Four Winters Brewer Street and Gloucester Road parlours from Monday, but listen up! Four Winters Soho opened officially today and to celebrate, the parlour is running a tasting event with The Meringue Girls on the 19th December. Available in a cone or a cup, if you head down you can enjoy a free serve from 1PM-2PM.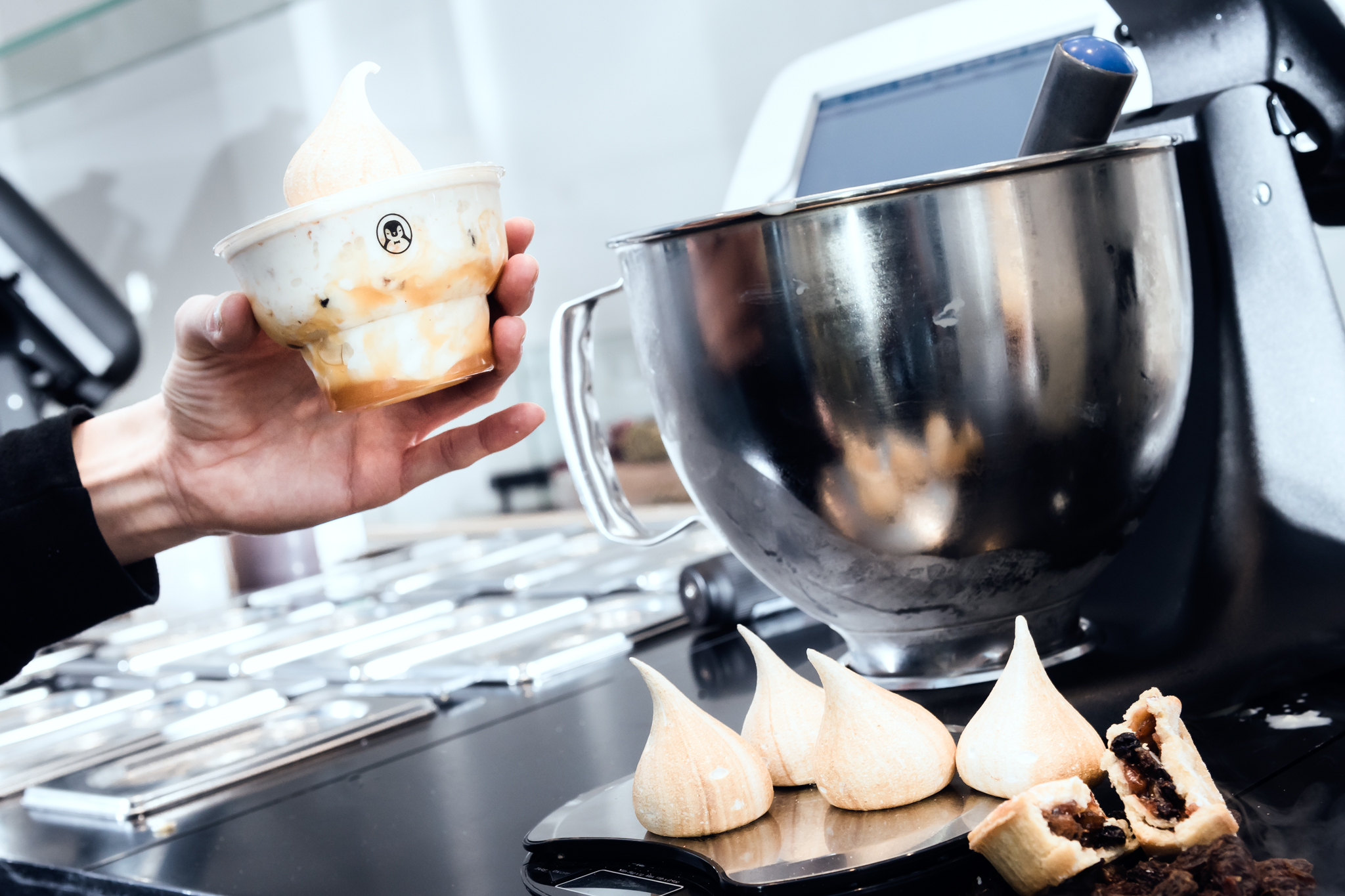 The Mince Pice Cream is around for one month only (12th Dec – 12th Jan) so make the most of it!