Ever wanted to take part in Channel 4's 'Come Dine With Me', but can't actually be bothered with the prospect of sitting round a table with people deliberately selected to be arse wipes? I have. I LOVE to cook. Dinner parties are my all time favourite, even if my tiny flat restricts the number of diners I can cram in. The thing is, the TV version encourages you to be obnoxious and ruffle through the hosts personal items, judging them as much as you can. How awful. I'd apply if it wasn't for that aspect.
That's where WeFiFo comes in! It's a brand new social dining platform, where budding chefs to pros can connect with hungry people (like myself) and make money by turning their homes/gardens/conservatories/boats  – you name it, into a restaurant. The idea came from a lady called Seni Glaister after she noticed that people in the UK aren't as open and inviting of strangers eating food with us. In India and Italy, among other places where she travelled, she was often invited in from the street to share food, have a cup of tea or just chat. Seni realised then that a platform to give people the opportunity to do this was needed. Since, the idea has grown and now many others can do the same and spread the food love around the country. What's better is that some people aren't even using WeFiFo to make money, it's simply just a fantastic way to meet new people and have fun.
You can sign up to WeFiFo to become a host, or just to be a guest and explore what's on offer. I got extremely lucky, as my first WeFiFo dinner party was hosted by the extremely talented Alla's Yummy Food. Alla is a fantastic food blogger, originally from Latvia and sharing the most divine Eastern European dishes she learnt from her grandmother with the world. She was throwing a Russian dinner party (vodka at the ready) and I simply couldn't resist.
The sign up process was easy, and my mouth soon started watering from the menu.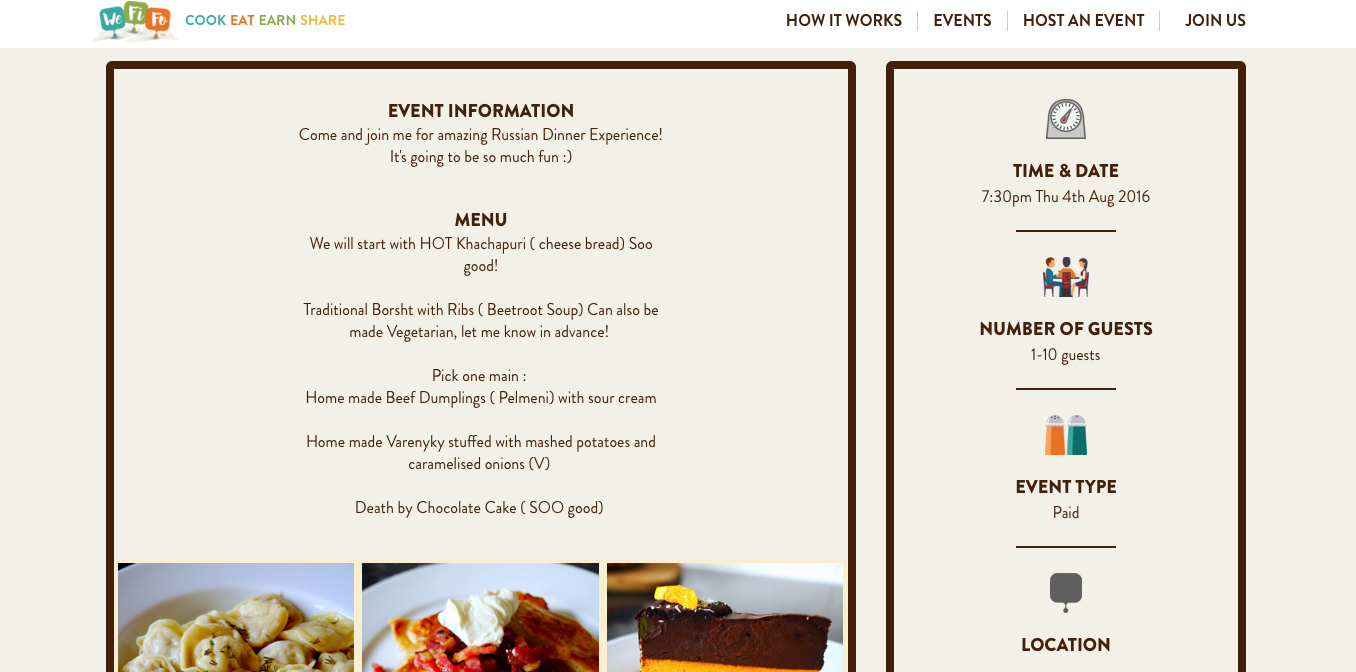 The platform is simple to use, with a comments section where you can share dietary requirements with the host. Payment wise, interested diners buy a seat at the table and WeFiFo takes a 10%–20% cut. Hosts gain rankings the more they throw brilliant events and gain feedback from guests.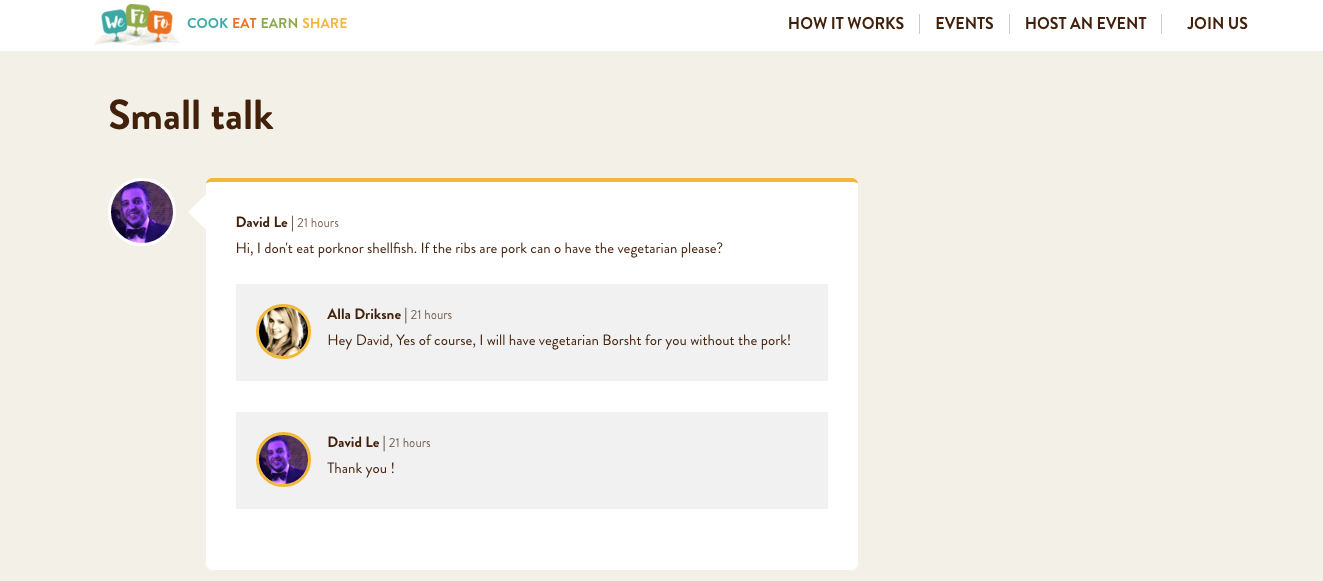 Myself and a few friends signed up, and off to Stockwell we went with empty stomachs and a bottle of our favourite tipple.
Alla introduced us to the other guests and the room was soon buzzing with conversation.
She began by serving us delicious Khachapuri. Some with cheese, and others with beans. It was a delicious, melt in the mouth flaky bread and I could have eaten several of them.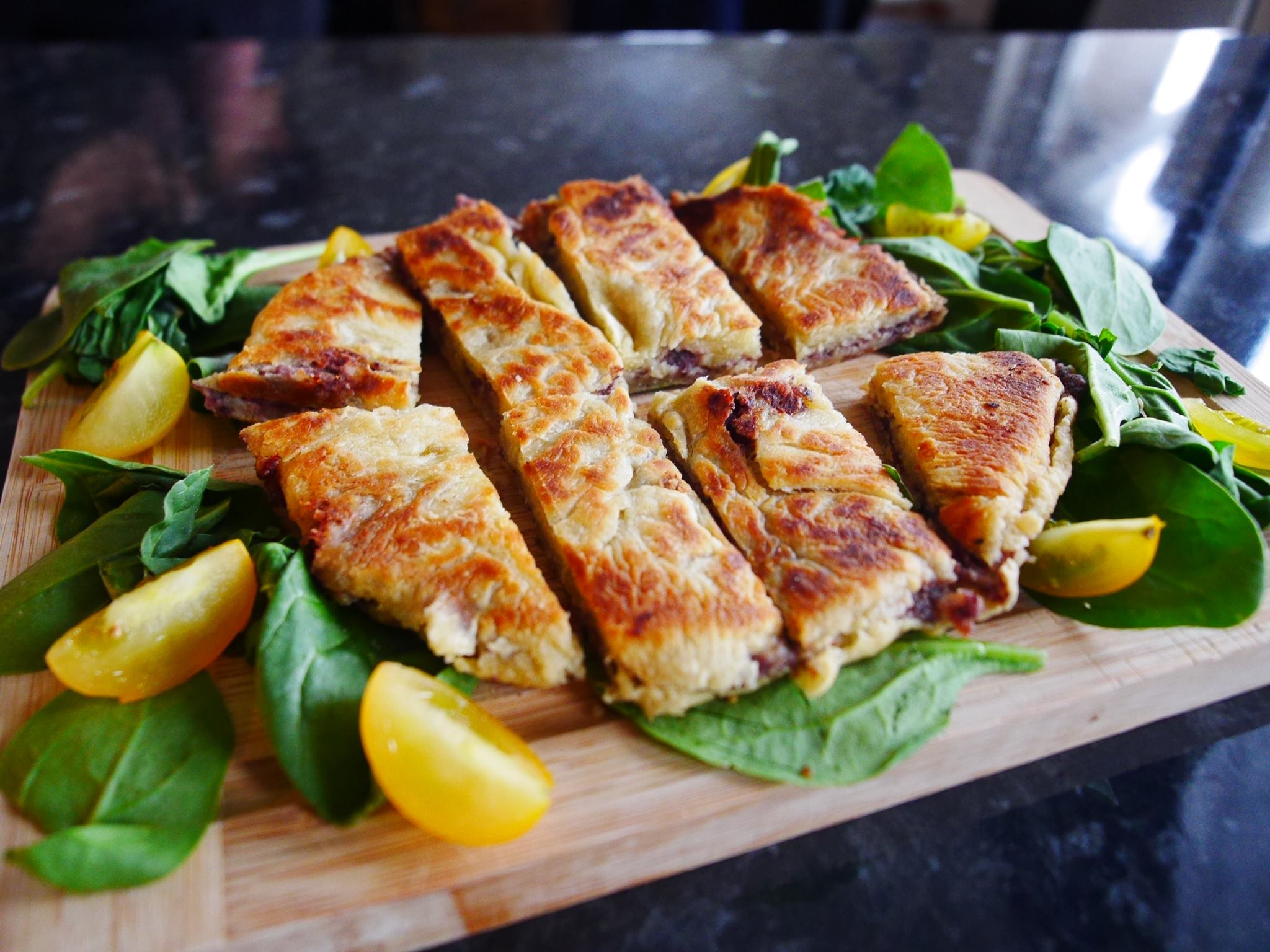 We were then served some traditional Borsht that was out of this world.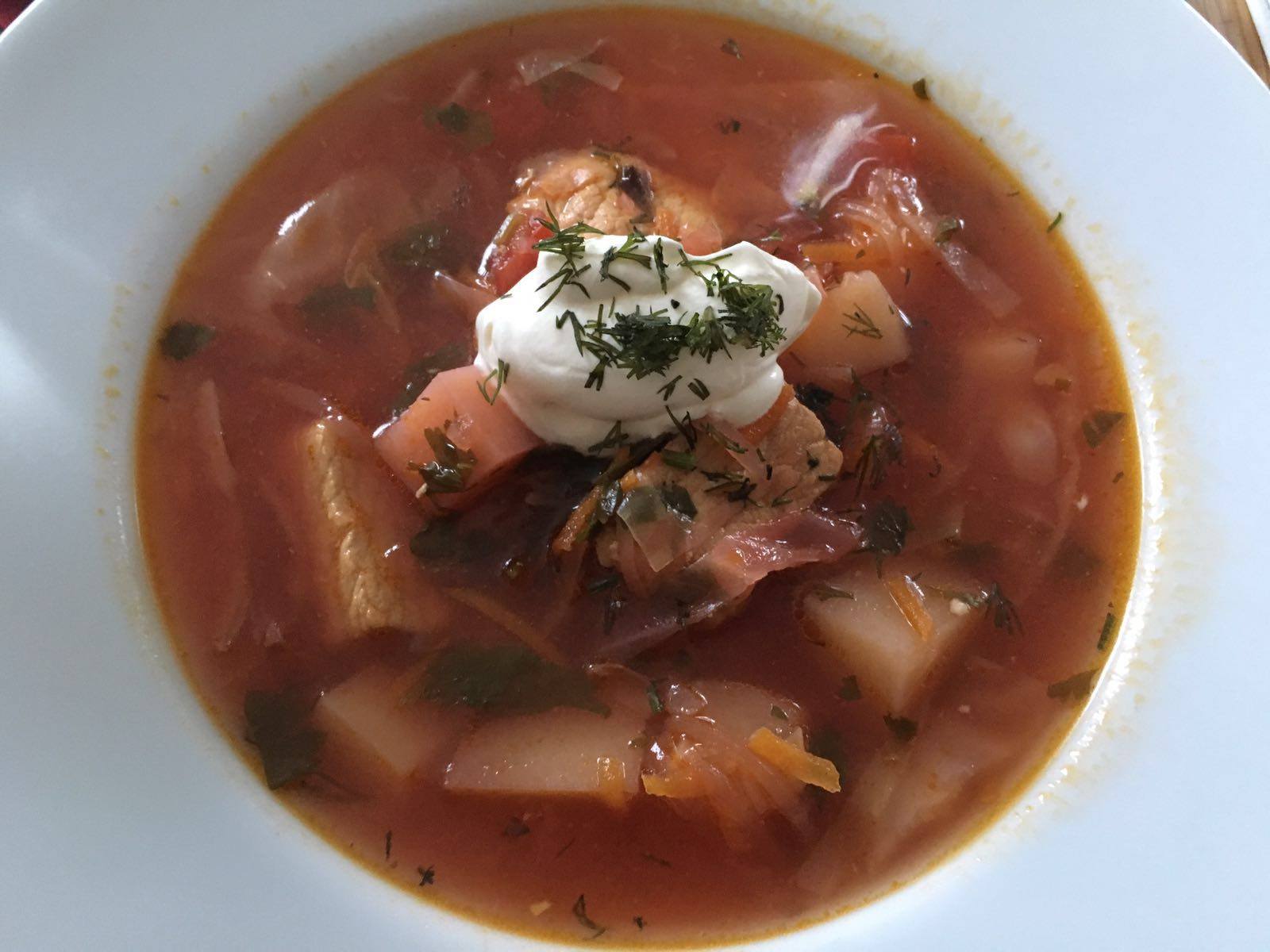 Followed by beef dumplings and/or Varenyky (dumplings with mashed potato and caramelised onions).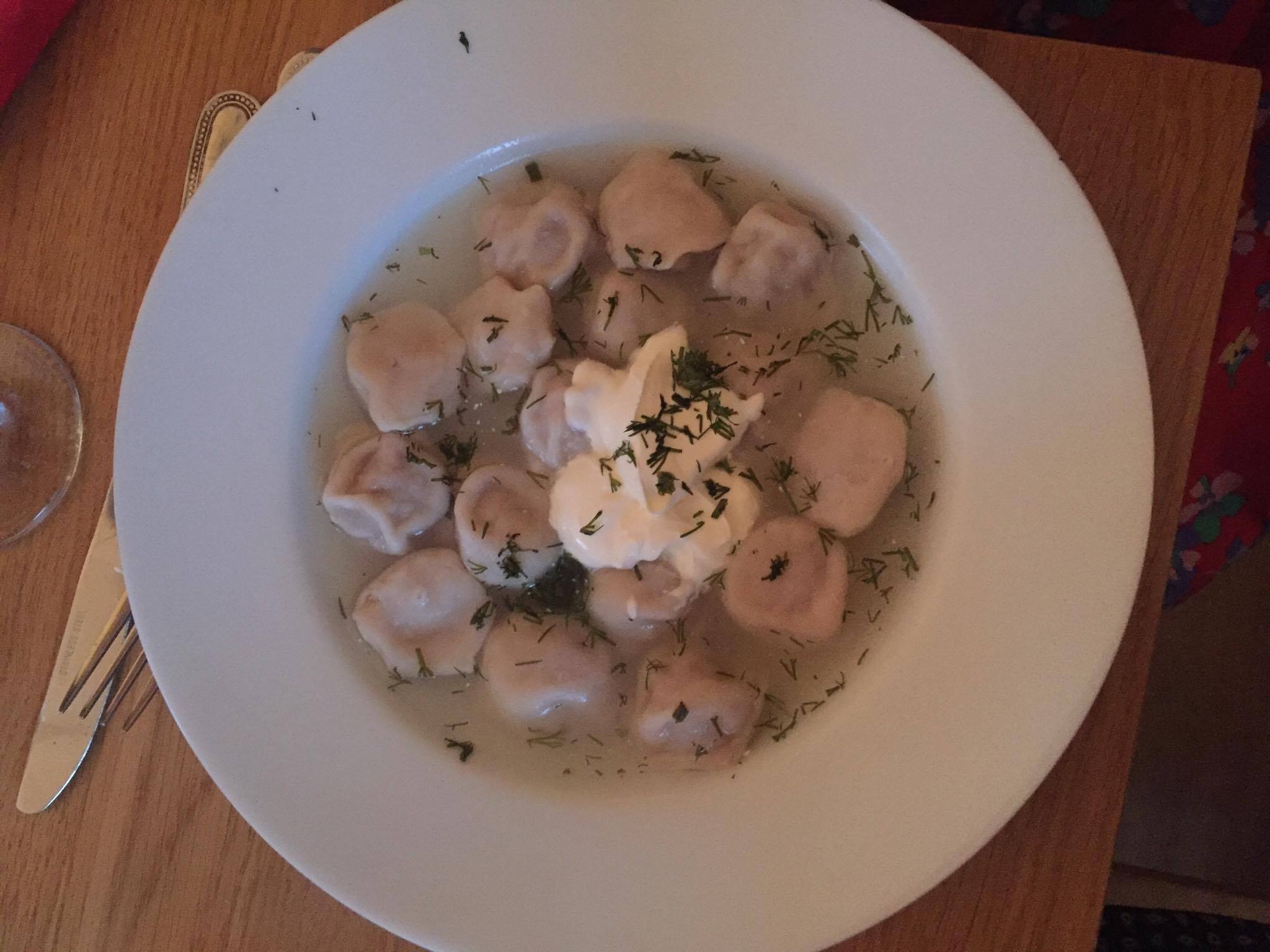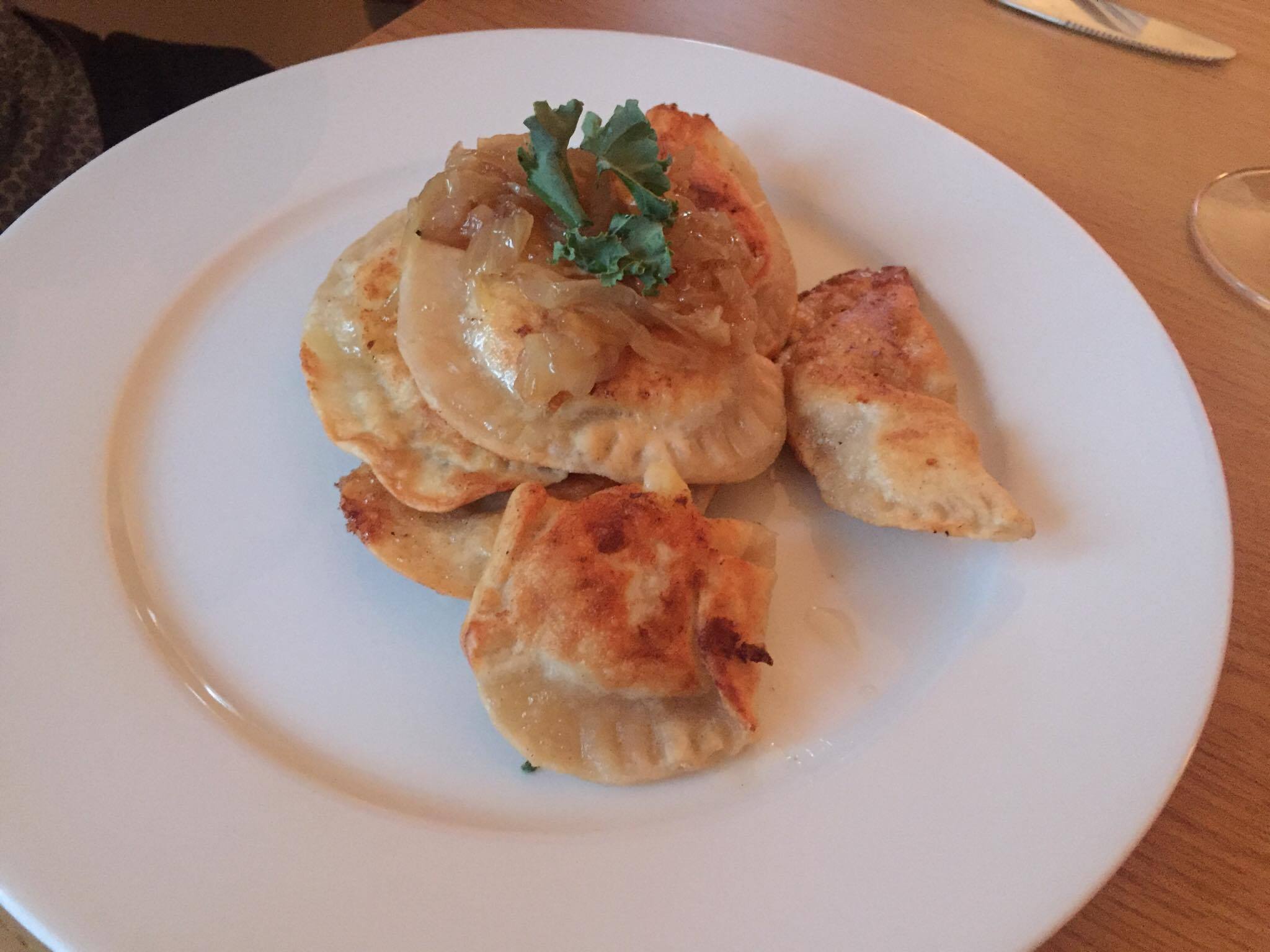 As if things couldn't get any better, Alla completely blew it out of the park by putting one of the most beautiful home cooked chocolate cakes in front of us. Jaws dropped and camera phones came out immediately. What a thing of beauty!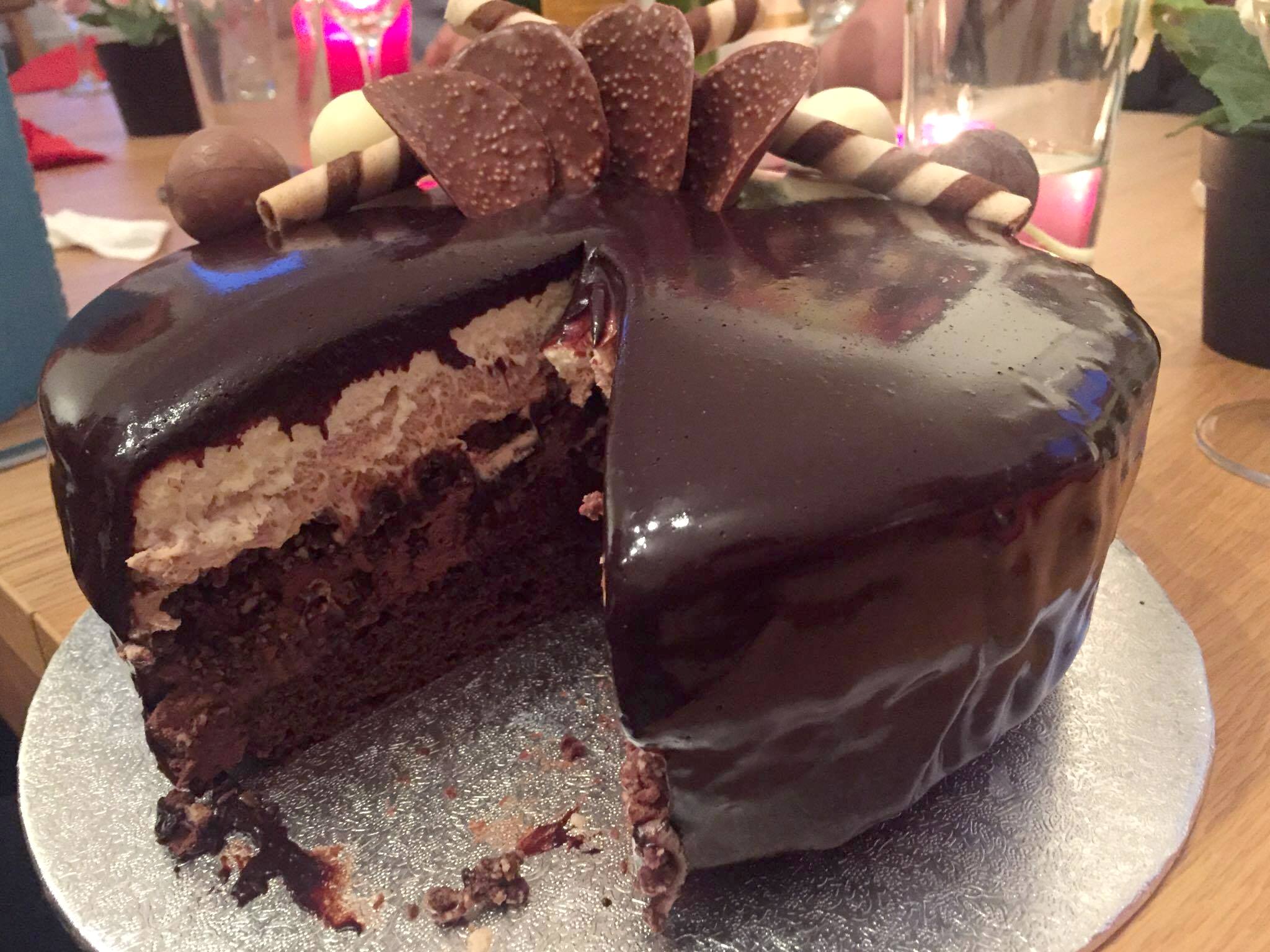 There were many people around the table we didn't know well, but you know what – it wasn't weird at all! It was lovely. It felt exactly like going to a house party and meeting new people. The fact that we were having an exceptional sit down dinner was just an added bonus. As someone in their late 20's, I'm beginning to wonder whether the joy of mad house parties will soon be a thing of the past and steadily replaced with boozy dinner parties instead.
Although Alla happened to be a pro cook, you don't have to be if you're interested in signing up! You control what you want by deciding your own menus and price points. Not a fan of sit down dinners and want to sign up simply as a cool way to meet new people? Limited for space in your home? No problem – how about a BBQ? Or maybe hosting a picnic in the park? Heck, if you're that bad of a cook just order a Deliveroo! The possibilities are endless, but one thing is for sure – with more and more of us leading busier lives it can become difficult to meet new people. Don't forget the saying,
"People who love to eat are always the best people."
WeFiFo can facilitate expanding your network of friends. In big cities like London, this could't be more important. If you've just moved over, what better way to bond with new people than stuffing chocolate cake in your mouth?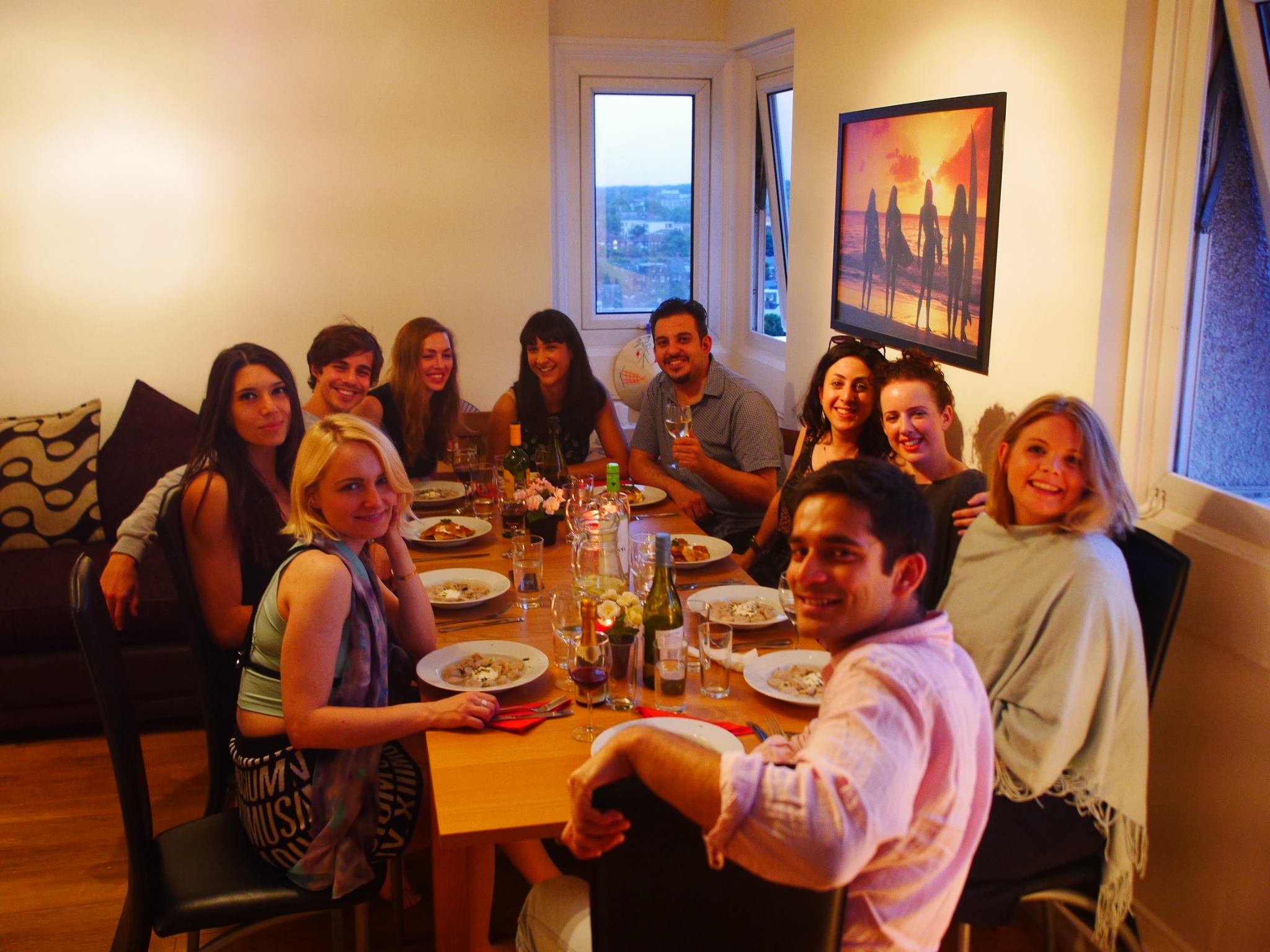 Whilst there was no critiquing of the food or cash prize to win like the TV show, I'm prepared to critique it now. Alla, I give you 10 out of 10 as a host on the Annem-o-meter. Please make me that chocolate cake again.