I was thrilled to see my Cheese Advent Calendar featured on ITV This Morning. As a big Holly Willoughby and Phillip Schofield fan I was amused to hear their banter about whether coffee and cheese should go together. Philip even went as far as suggesting that it was perverted, prompting this hilarious Daily Star article: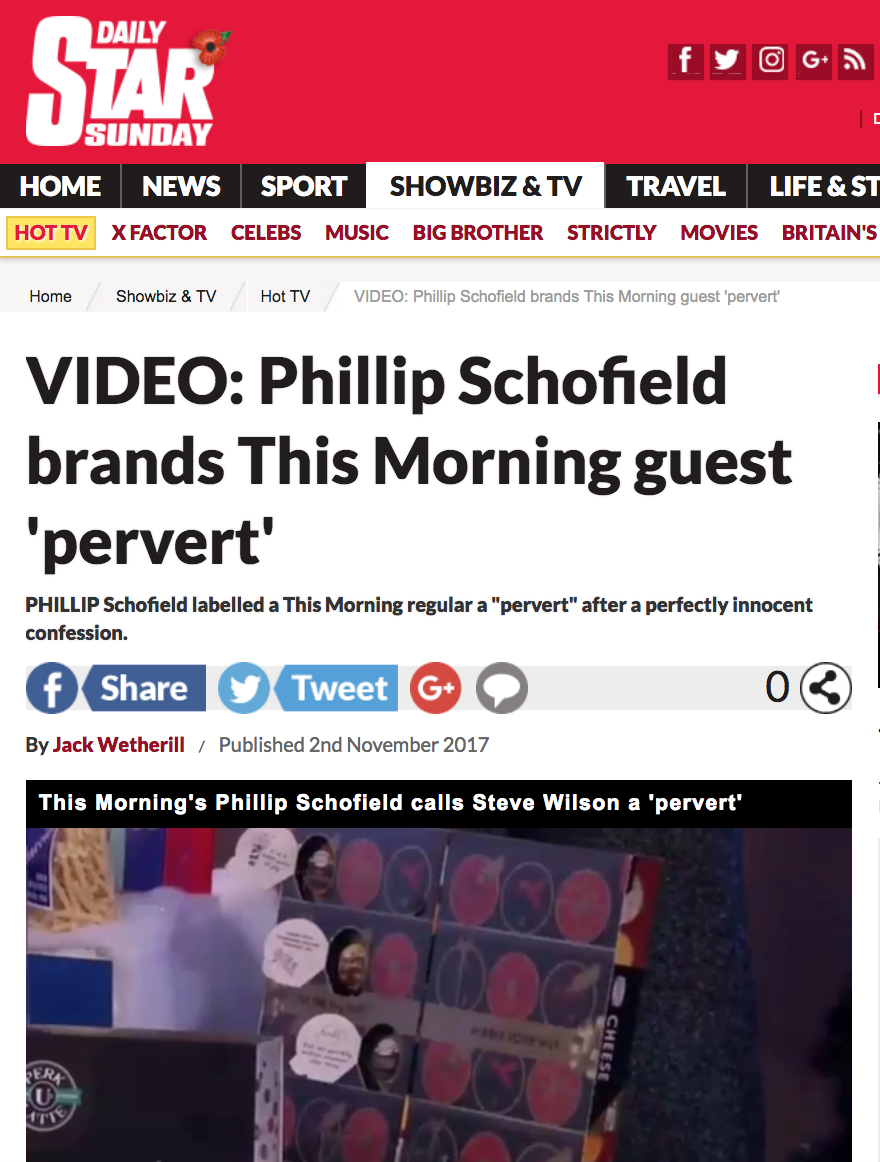 Holly and Philip definitely don't seem on board with the suggested pairing by the guest on the show, so it got me thinking: can coffee and cheese work together? After discussing it at work, a fellow French colleague enlightened me with the information that in Brittany, many people dunk a slice of Camembert into their coffee as if it were a biscuit. What a revelation! Could we learn a thing or two about hot drinks from the French?
Would this be Wrong or Nom? I decided to find out.
The verdict
It's delicious! The coffee flavour isn't over powering, but what it does do is slightly melt the Camembert into a gooey piece of delight. If anything, dunking cheese into coffee enhances it.
A slight sharpness starts on the mouth, but instantly melts into a creamy explosion on the tongue. For me, Camembert is always better melted, so the coffee is kick starting this process to create a texture that I could definitely get used to.
I'm confident this pairing would work just as well with other creamy cheeses such as Brie. Perhaps the nuttiness of Comté could also be a hit. All I know is that my morning coffee will never be the same again.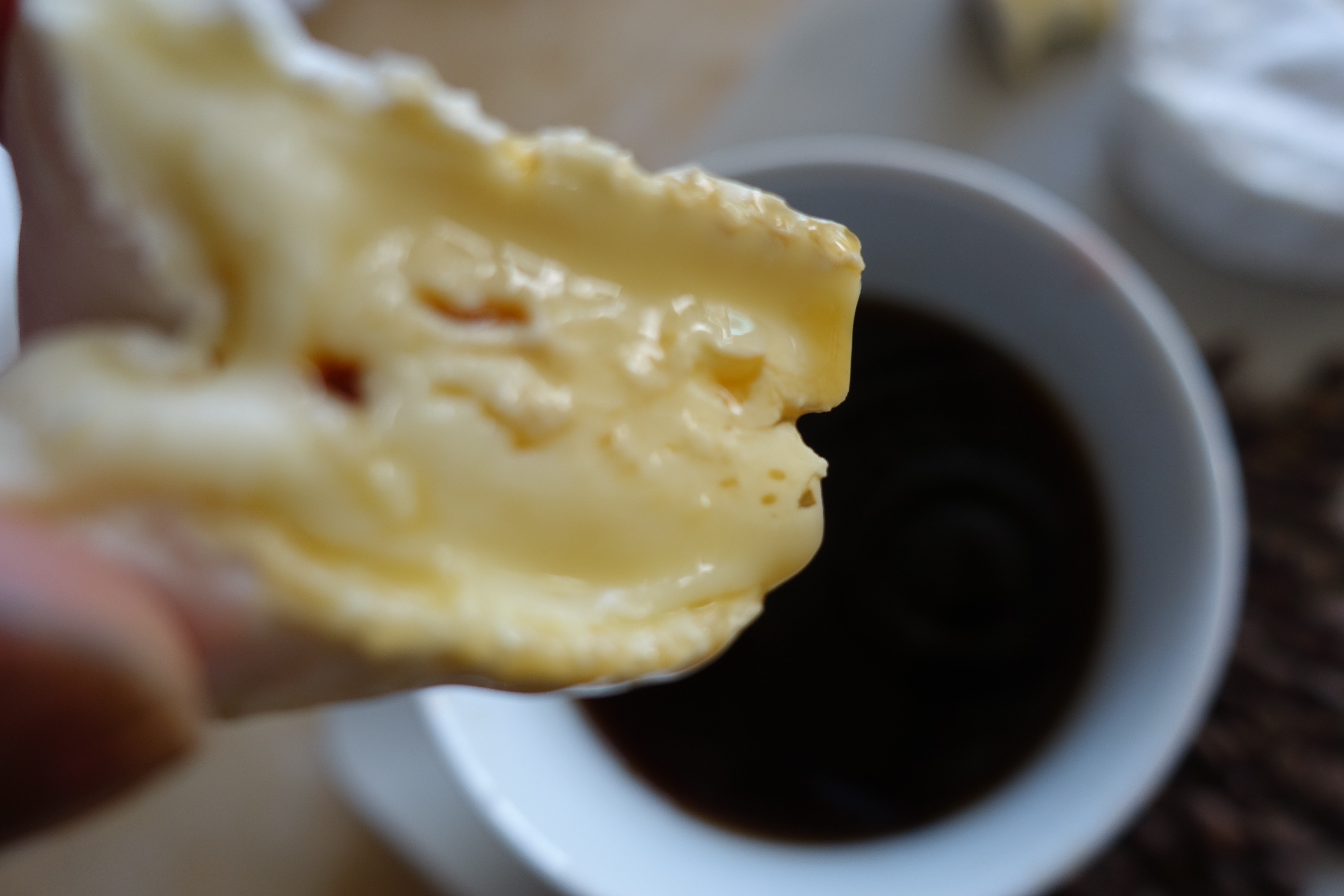 I know there will be a lot of naysayers out there, but don't knock it till you've tried it. There aren't many things that cheese can't improve, and turns out this includes coffee.
As I always say: Food has no rules.
What do you think? Would you give this a go?