I never thought I'd see the day, but ladies and gentlemen: you can now buy sauces in slice form. Bo's Fine Foods are behind this new invention and apparently, it's all natural! So what's it all about?
The team have trademarked the term, "Slice of Sauce" and claim that it transforms the traditional condiment aisle with individual "slices" of ketchup in a convenient and portable package of 8 portions. Apparently you can layer it onto your burgers, sandwiches, wraps and more for a burst of flavour. So what are the pros in that case…? According to the creators, one of the main benefits is that it's no-mess, every time. As it's in slice form, they are avoiding any sticky mess and ultimately the sad soggy bread scenario. Additionally, there's no "liquidy" separation and no uneven squeezing from a part-empty bottle like with many traditional condiments.
Fair do's, although that's a pretty first world problem….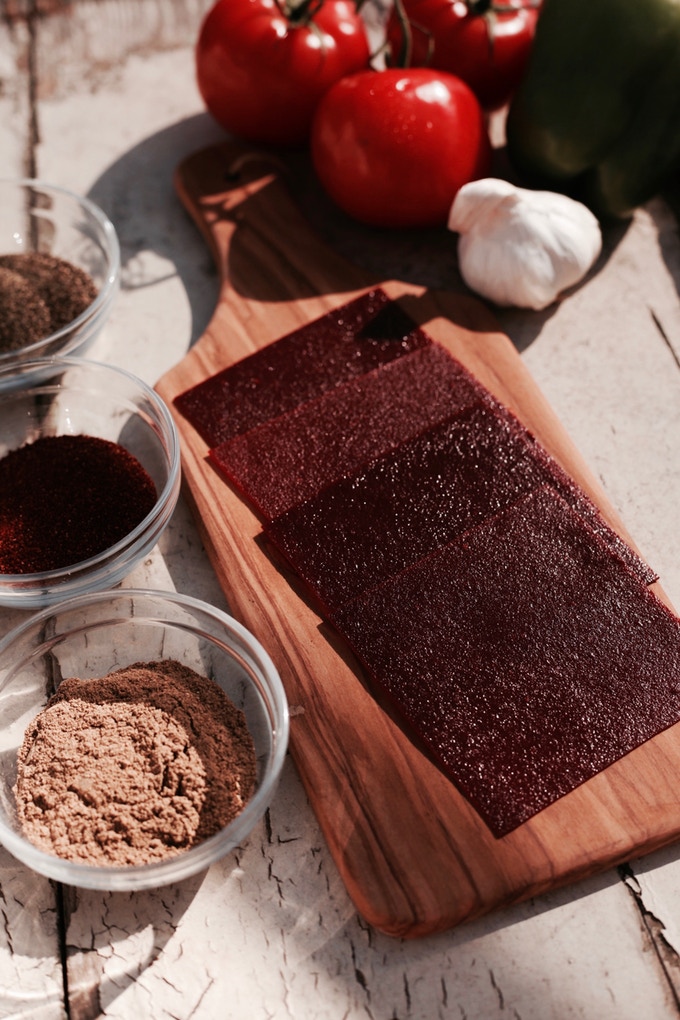 Surprisingly, although the sauces have been turned into a solid, the ingredients are non-GMO, gluten-free, all-natural with no artificial flavours, preservatives, or high-fructose corn syrup. Turns out, this is actually healthier than your typical, average condiment! The Kickstarter page says their mission is:
"…to spread awareness that products with clean labels and ingredients with integrity can also be fun. In addition, we hope Slice of Sauce will address a need for healthier alternatives in schools, hospitals, and the military."
Hmm, okay but aren't they forgetting one fundamental thing? More packaging + more single-use plastic = more shit in the oceans and landfill. A better mission would be to encourage condiment lovers to switch to reusable bottles, no?
Bo's Fine Foods hit their crowdfunding target recently, so the dream is turning into a reality.
I'm yet to taste test these slices of sauce, but stay tuned as I'm trying to get my hands on some!