If you like eating your meat with a side of meat and some extra meat on top, then look no further. This Pancake Day, Oxford based restaurant group House of Jacob have invented 'Pigcakes' – a Shrove Tuesday classic made entirely of meat.
Consisting of 5 different cuts of pork, including belly, cheek and shoulder. This coming Tuesday, the four restaurants will be serving up a 'classic American' style meat stack, as well as a refined 'brisket ballotine'. Both will be served with chunky 'slaw and veal jus as an alternative to the standard lemon and sugar.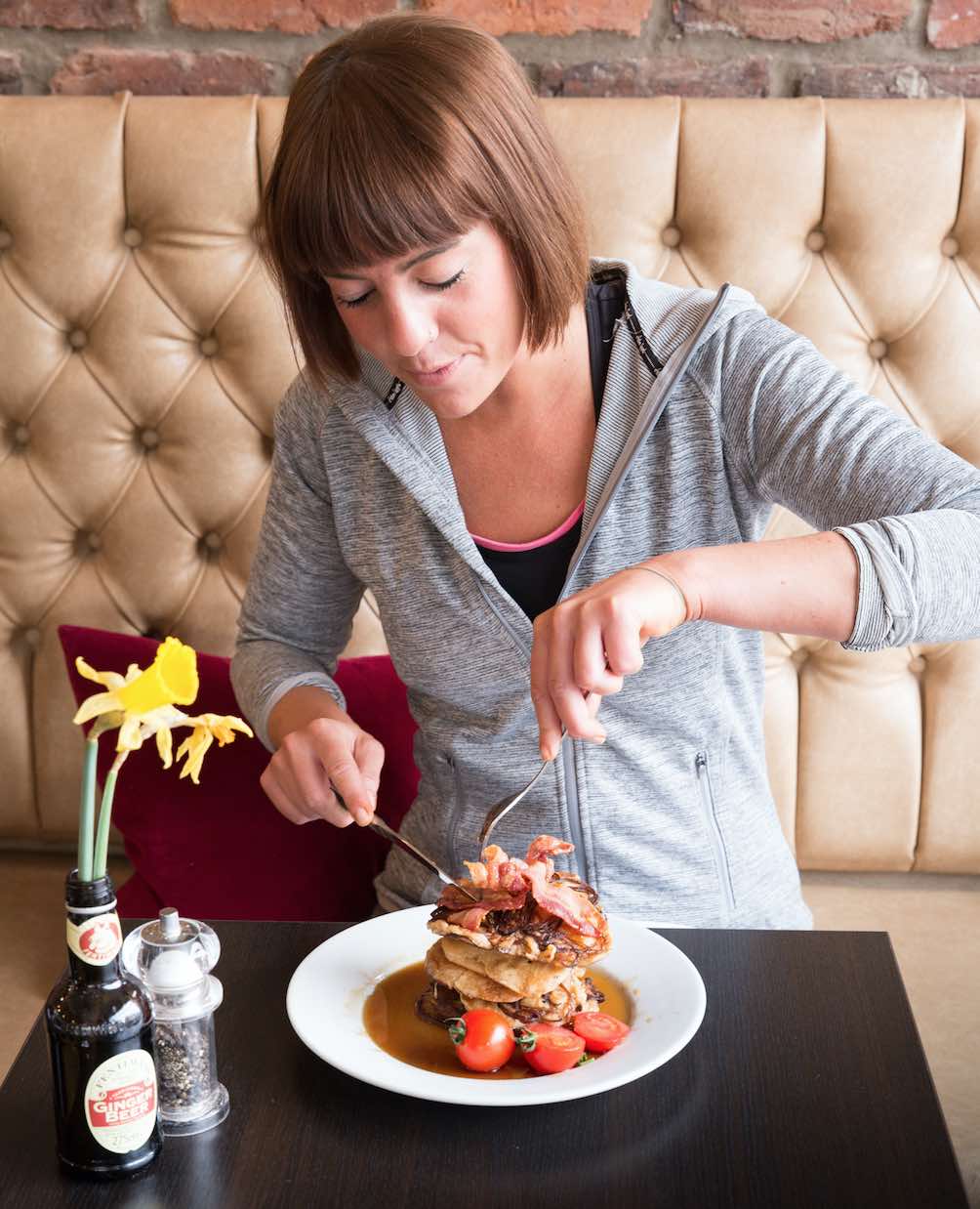 Created by Executive Head Chef, Chris Kennedy – he comments,
"Pancake Day was originally about 'pigging out' before Lent, so we decided to update the boring batter mix and hero our organic pigs by creating an all-meat alternative."
Chris's recipe sounds divine as he slow cooks the pork belly for four hours until it can be moulded into the classic, pancake shape. He then fries it off with carrots, onions and candied apple, served with a dousing of veal jus and a side of cherry tomatoes and chunky 'slaw.
A complete carnivores dream, if you're sick of sweet options on Pancake Day then this is the place to be.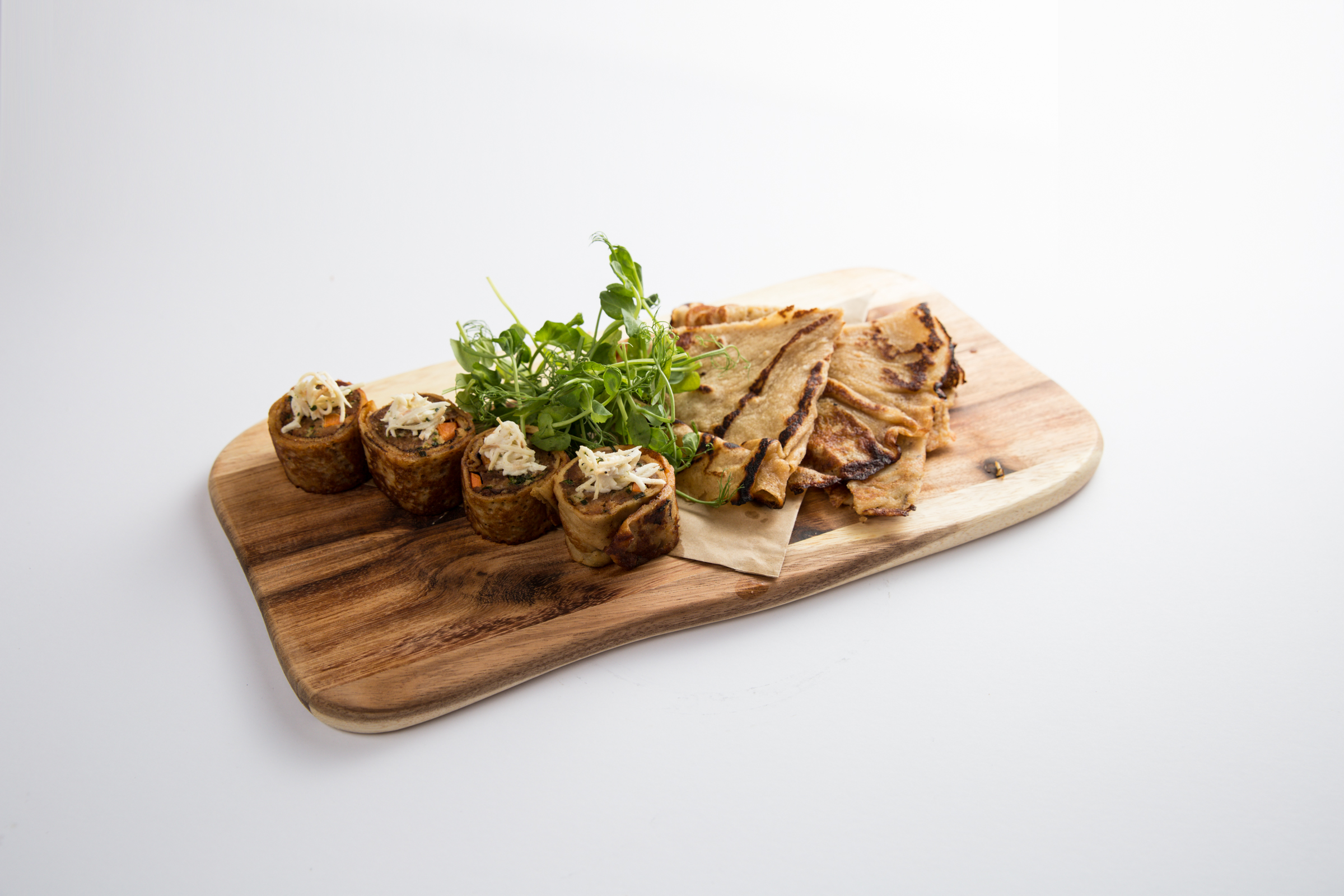 The 'Pigcakes' will be served at all day at all of their four venues this coming Tuesday, costing £8.50 with the option to add a fried egg for £1.
Visit any of their venues below between 9am and 10pm on Tuesday 28th February:
Jacob's Inn, Wolvercote, Oxford
Jacobs & Field, Headington, Oxford
Jacobs Brasserie, Osler Road, Oxford
The Woodstock Arms, Woodstock, Oxford