Mould on artisan cheese
Cheester Customers FAQ
Should my egg have mould on it?
YES! Your egg looks exactly how it should. Each egg is handmade with artisan cheese and as a result they all slightly vary in appearance. Mould is a culture that is added to the cheese deliberately, and is a part of the process of making artisan cheeses. It does not affect the flavour of the cheese on the inside. (Example of how a Napier cheese typically looks below!) The rind is not typically eaten and artisan cheese encourages mould, from colours ranging from blue, green, white and grey. Over time, your cheese may develop more colour the maturer it becomes.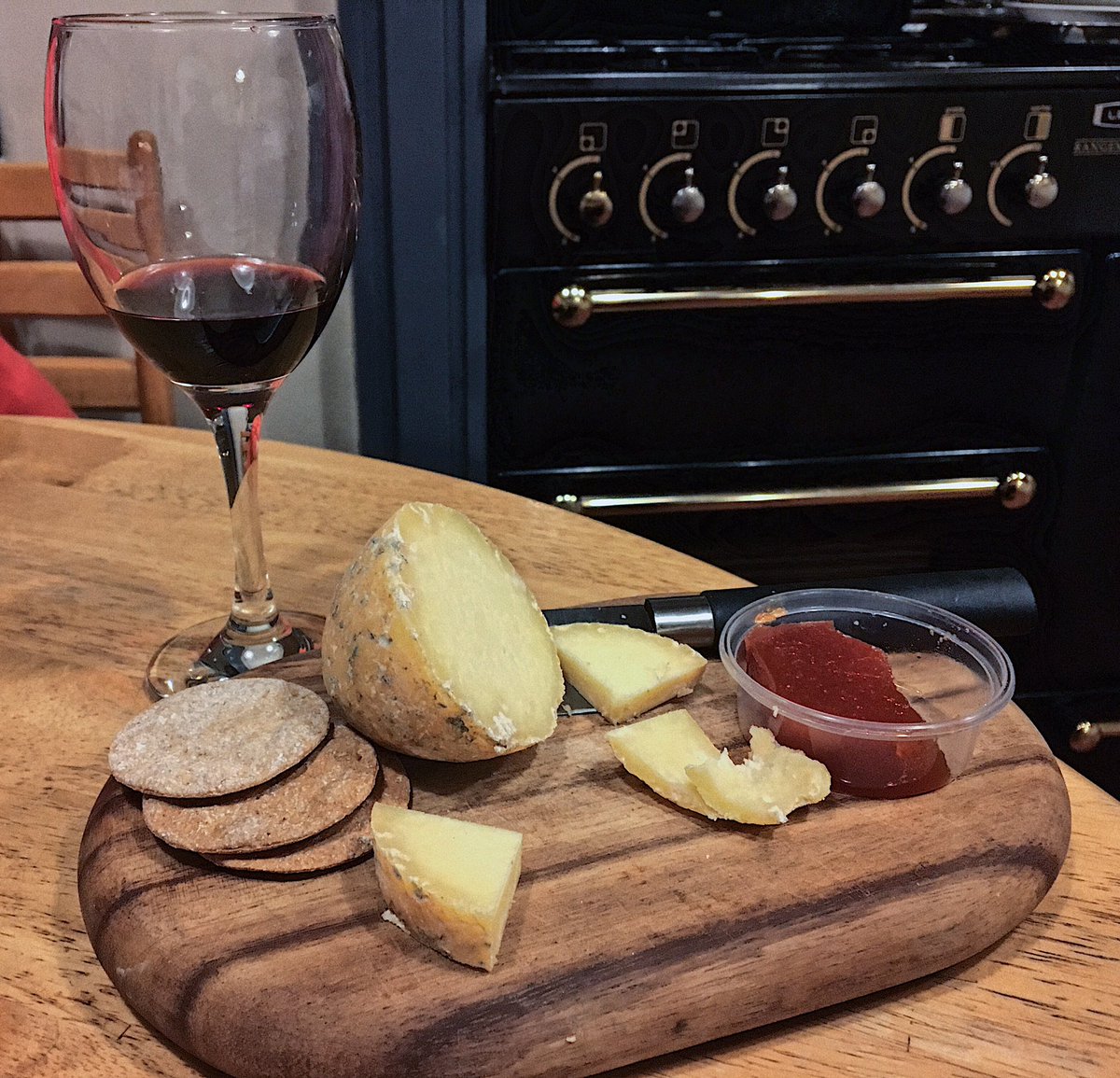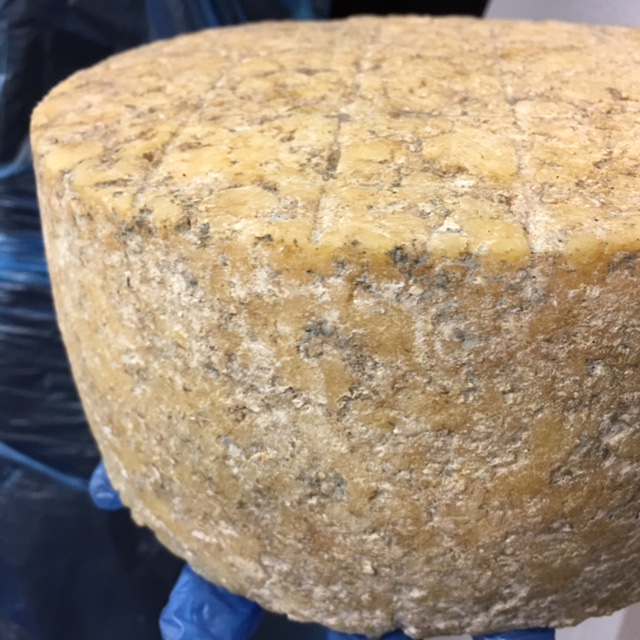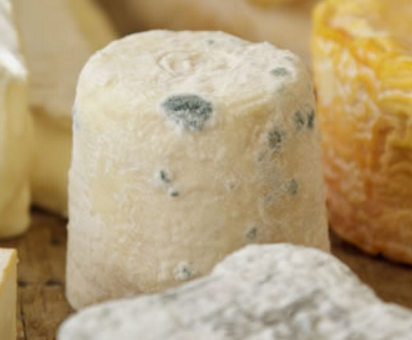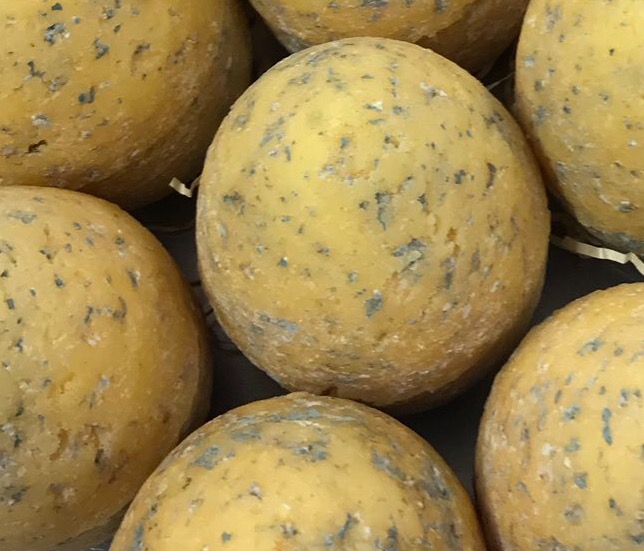 You can also give your egg a wipe with an almost dry cloth before you eat.
When eating your egg, slice through the middle. You can avoid the rind! Enjoy!
How long will it last?
Your cheese will last for many months in your fridge, but once cut in the middle – please eat within 7 days.